My first sale!
Yesterday, my very first photo was sold on Dreamstime!
I won't lie, upon discovery I did do a lap of the flat screaming in joy... I was ecstatic!
Many thanks to whomever bought the below :) it made my day.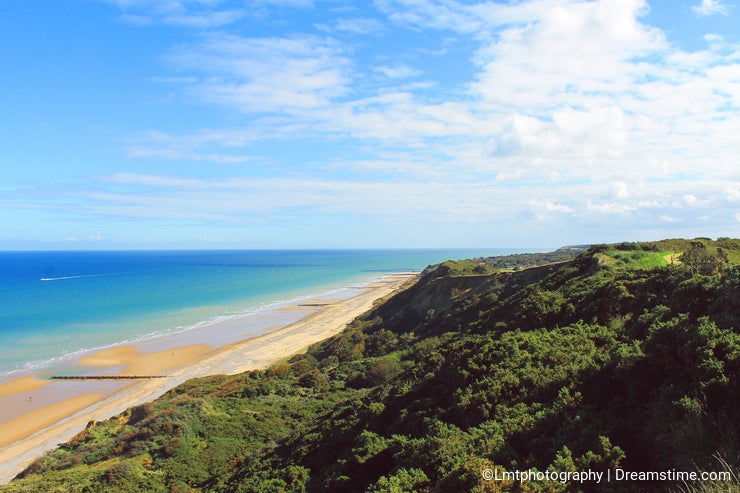 Photo credits: Lisa Marie Townsend.
To provide you with additional information about how we collect and use your personal data, we've recently updated our
Privacy Policy
and
Terms of Service
. Please review these pages now, as they apply to your continued use of our website.