My first sale
Hello!
Happy day, my first sale finnaly came! I was worried that something was wrong with my account, but is there people! My first sale!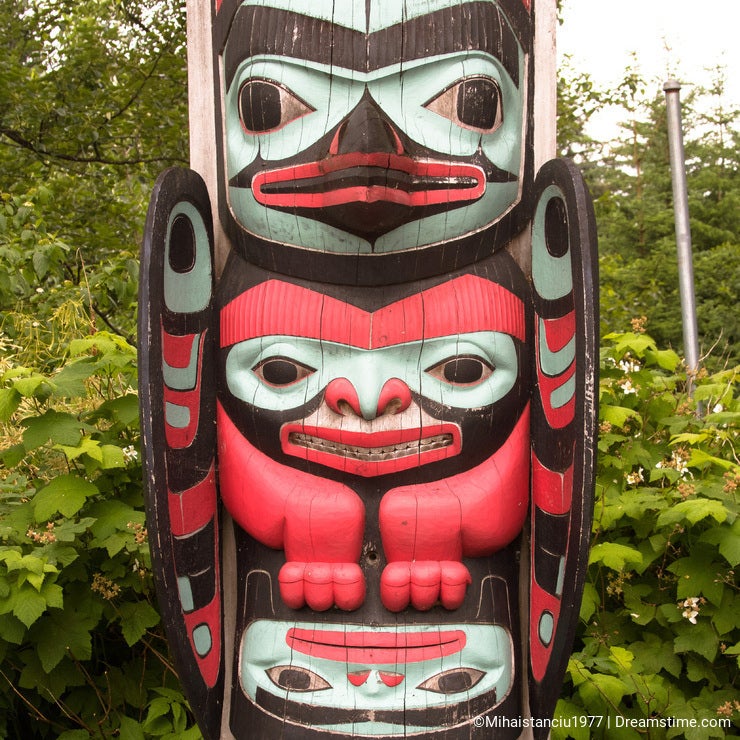 It is an inuit wooden sculpture, from the beautiful city of Ketchikan, Alaska.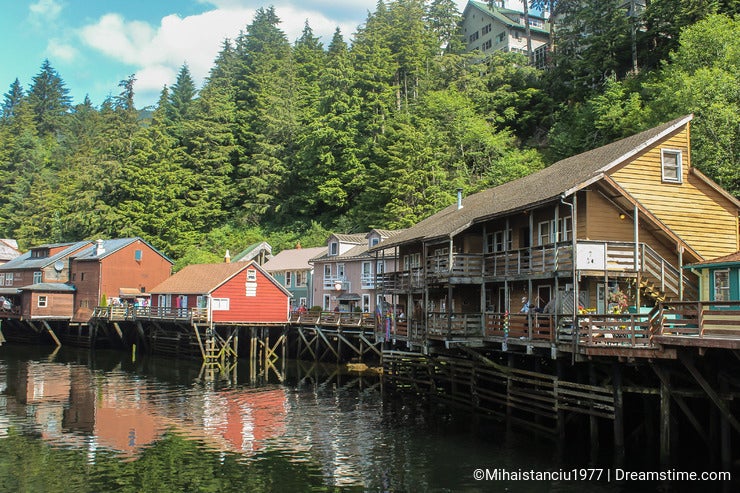 So, I just had to be patient:)
I have a ton of Alaskan pictures( among other ones), and if you are curious, Please, have look!
Photo credits: Mihai Stanciu.
To provide you with additional information about how we collect and use your personal data, we've recently updated our
Privacy Policy
and
Terms of Service
. Please review these pages now, as they apply to your continued use of our website.