My first sale
It was so great to wonder that my first sale had done at 24/3/17. So happy and thanks to the person who bought my photo. Thanks Dreamstime to make my dreams come true! Hope it won't be last too!!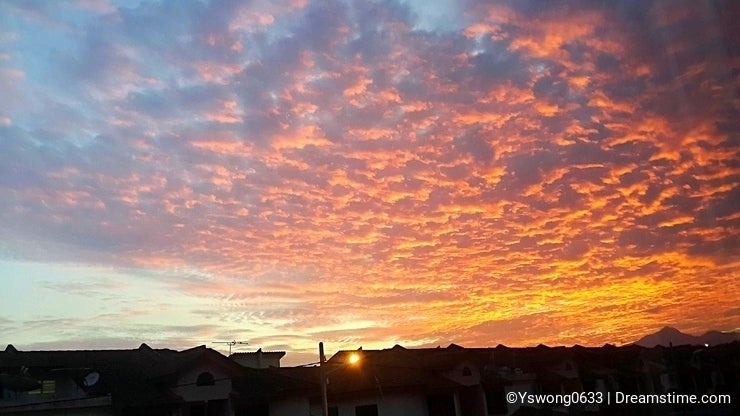 Here is my other work.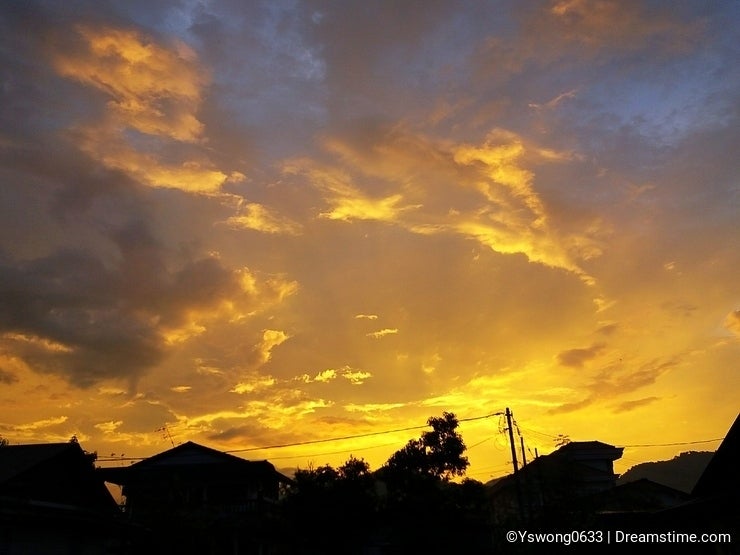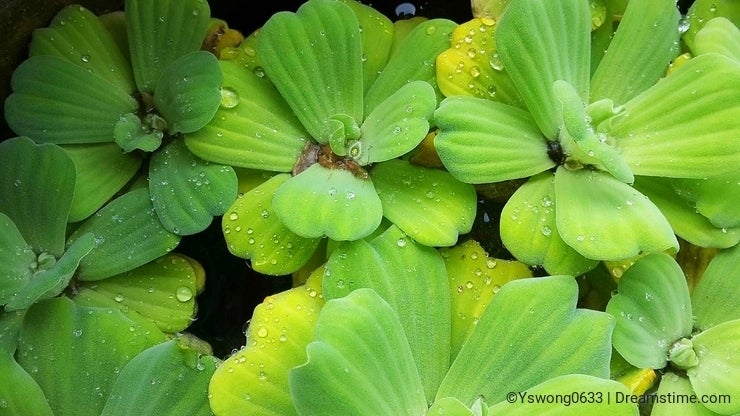 Photo credits: Yswong0633.
To provide you with additional information about how we collect and use your personal data, we've recently updated our
Privacy Policy
and
Terms of Service
. Please review these pages now, as they apply to your continued use of our website.