My first sale
It was so great to wonder that my first sale had done at 24/3/17. So happy and thanks to the person who bought my photo. Thanks Dreamstime to make my dreams come true! Hope it won't be last too!!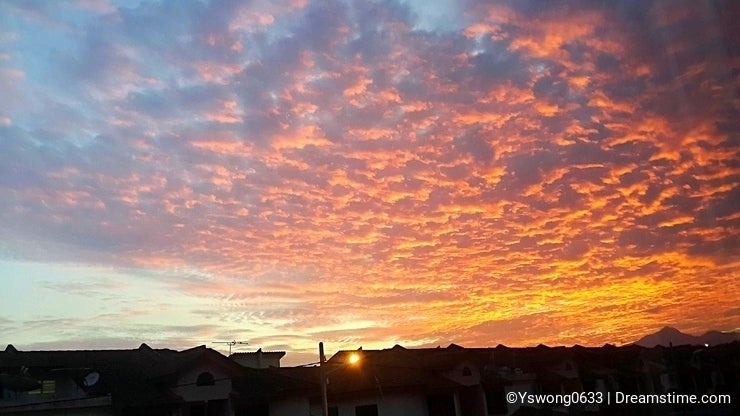 Here is my other work.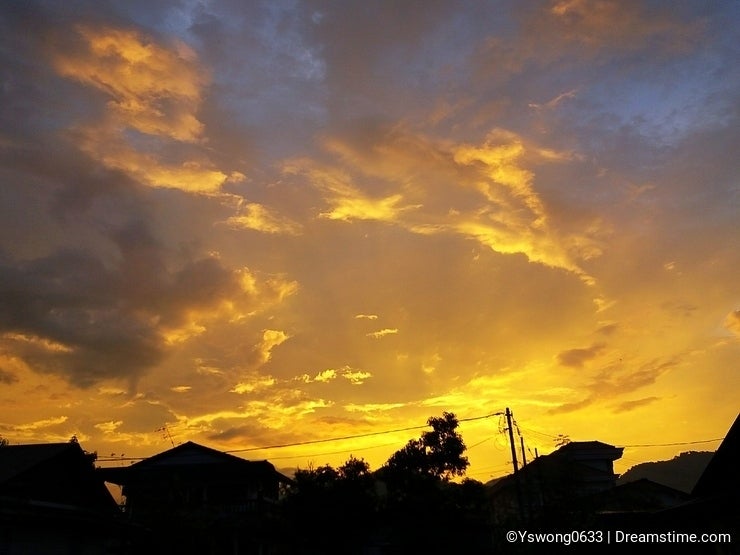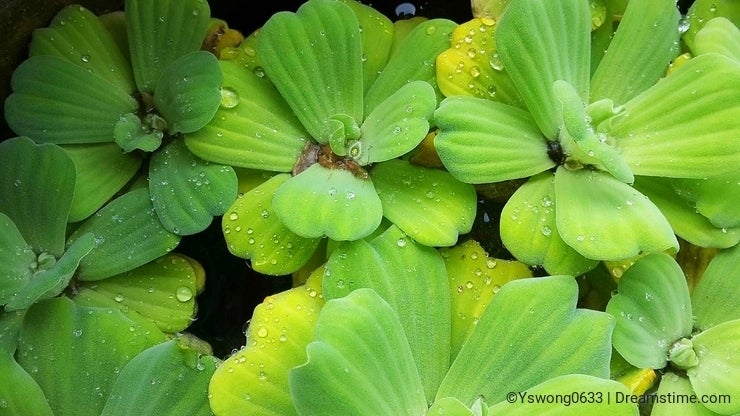 Photo credits: Yswong0633.