My first sale on DT
Hi everybody!
I'm here on DT from 11 Days (joined November 18, 2014) and I'd like to share my stats with you for a first assessment.
Yesterday I've sold my first image on DT. I'm very glad and I like to show you it.
November 2014 – 6 Online files – A.R. 100% – 1 sales
This was my first sale: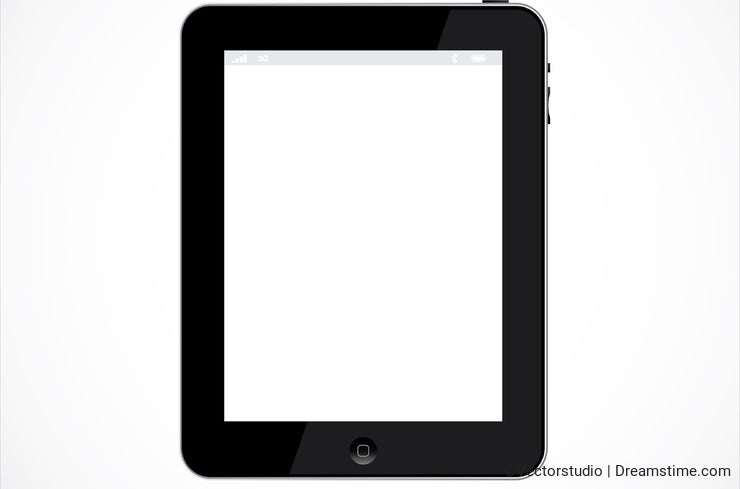 Photo credits: Nalaka Siriwardhana.
To provide you with additional information about how we collect and use your personal data, we've recently updated our
Privacy Policy
and
Terms of Service
. Please review these pages now, as they apply to your continued use of our website.