Goodmorning everyone.
July ended recently was a month "very profitable" since I have reached two important milestones for me.
Despite having just started this "career" I managed to create a portfolio of around 40 photos despite being very heterogeneous; the second goal was more to me than imported MY FIRST SALE on DT.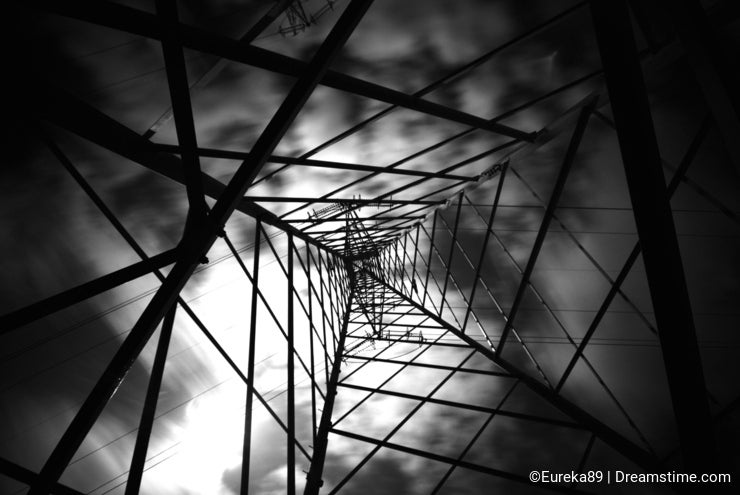 I really was hesitant on the load this snap for its particularity, is a long exposure of electrical pylon with infrared filter to give a sense of movement to the clouds and the sky increased dramatically, but mostly because I did not believe it could have its own market.
To my surprise, my first sale involved just that suddenly, all this shows that the photos that we think are not sold can give great satisfaction.
See you soon.
Good luck to all.
STEFANO