My First Sale-A Photo Taken with Smartphone
I use my Phone to take the Photos I Upload here.All the Images in my Portfolio so far was taken with a Smartphone,[Lumia 730]as i don't have a Camera yet :).
Among those,one of the Images was Sold,and the Total Revenue started showing a figure other than $0.00 :p.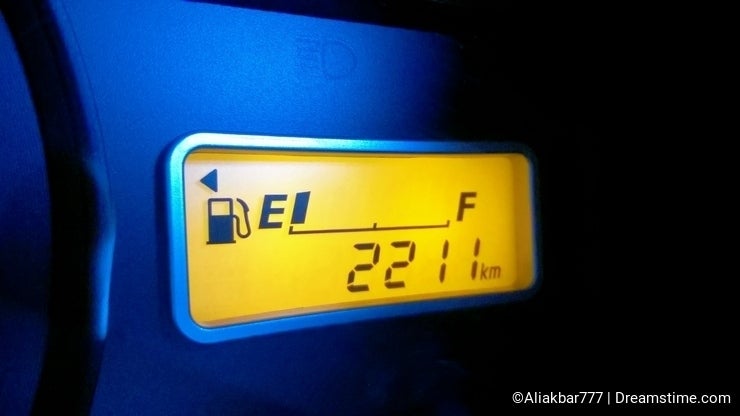 This is the Digital Meter of a Car.
Happy :) and looking forward for more SALES.
Photo credits: Ali Akbar.