My First sale in less than 10 days
My First sale which made $0.29
When I uploaded this file it made a sale within less than 10 days.
When buyer search something they always use one or two words in the search box, So it means that we need to add some sharp and attractive tittle to our file.
I also got that it does not depend on the file's time, it depend on the quality and concept of file.
My file was not older it was new but still got a big sale of $0.29
Here is the link of my file you can check please...
https://www.dreamstime.com/stock-illustration-abstract-background-grid-pattern-stripe-may-use-as-high-tech-texture-image94623467
You need always..
Put great and suitable title because it is the flag which attracts the buyers.
Need perfect descriptions, Long description will explain your image completely.
Put attractive and match keywords to your image.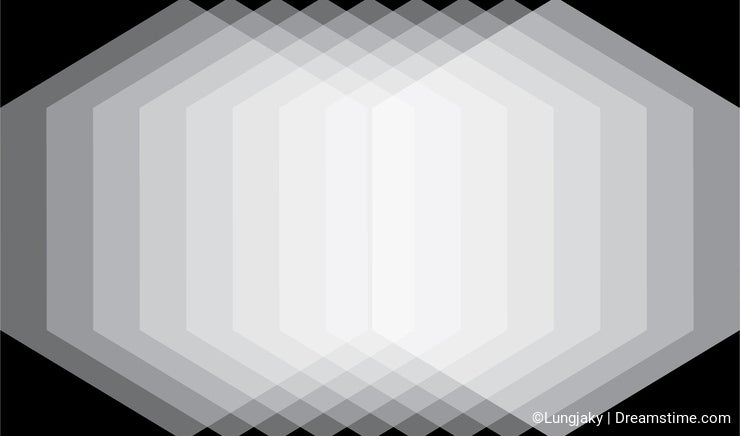 Photo credits: Lung Jaky.