My first selling
I'm a newbie in Dreamstime! This is my first selling image on Dreamstime :P. There is such a lot of world to see and discover. There is always an adventure waiting just round the corner. They say that " beauty is in the eye of the beholder " and sharing that beauty in any and every little thing is what life is all about. We are always learning something new and we never know what we might learn in the next few minutes.
My passion is what drives me, for every little thing is an inspiration to navigate this event we call life.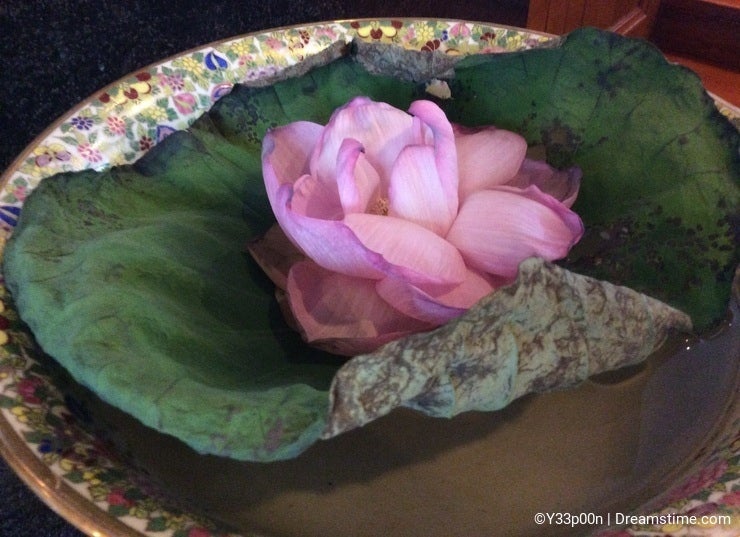 Photo credits: Y33p00n.