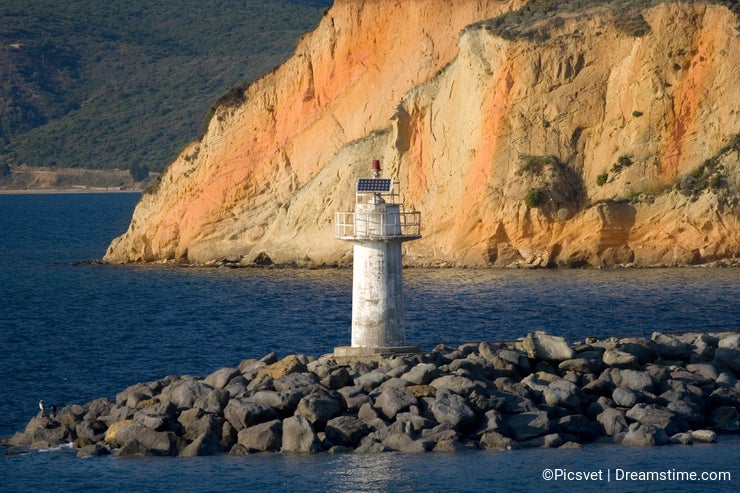 My first sport photo in Dreamstime are already reality. We say crazy island windsurfing.
I newly work in that surf school"TURKEYSURF-Gokceada-TEAM"-Bulgaria. Hmm....the beautiful sport.
Gokceada is the biggest island of Canakkale as well as Turkey. The island is about 289,5 km square .Gokceada is located 33 miles away from Canakkale and 14 miles from Gabatepe sea port of the gallipoli peninsula.Gokceada is also 16 miles away from the Greek island Limni and 14 miles away from the island Samothrace. Gokceada island has 9 villages and the town centre.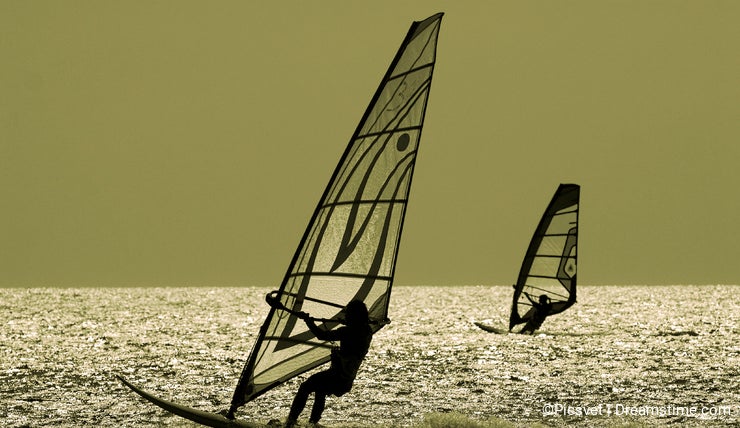 Windsurf is very popular in Gokceada.Here you can meet many windsurfers all over the world.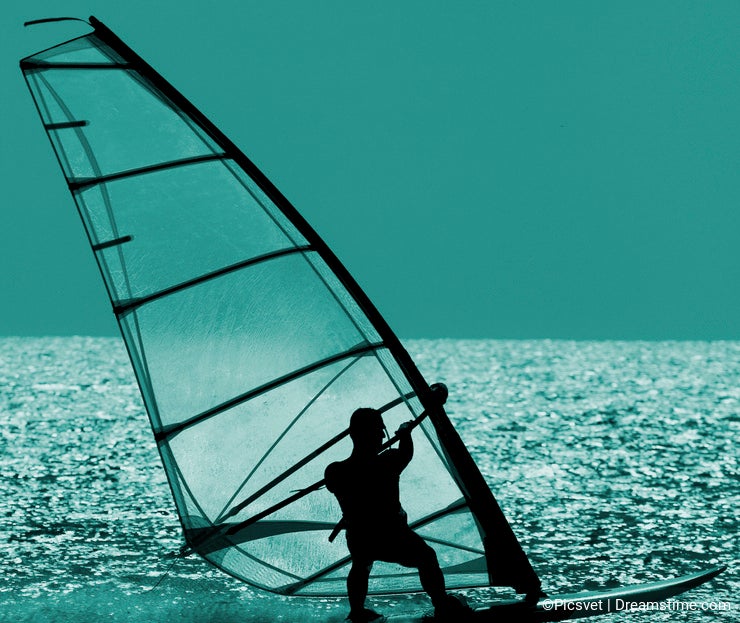 People said the water and wind are unique in Gokceada.

On surfers and press photographers other be not needed.
More my pictures of my profile.


The successes of everybody.
Salute from Bulgaria.
P.S.
Sorry for my broken english.
One WINDSURFER IN Turkey-Surf-Gokceada School.