My twin brother encouraged me to use Dreamstime.
There was and is always a kind of competition between him and me. Since we are monozygotic twins we are extremely similar - but not equal.
During the analogue time he had a Nikon F90. I just did wait until the F100 was available.
When the digital era got mature and an analogue camera was no longer real fun he bought the Nikon D200 and I did wait for the Nikon D700.
Now I have this D700 (my wallet is still quite empty) and I'm still in the steep part of the learning curve, i.e. fighting with the complexity of this camera and the digital post processing at the computer.
When I do tease him with his "old" D200, he teases me that the D700 is much too good for a beginner like me. At least he gave me plenty of valuable hints to become a better digital photographer.
Today I downloaded my first photos - he is already an experienced user of DS and did sell several photos, making real - but not much money.
This foto is currently his most successful yet not his best one.
I'm sure, the competition will go on ...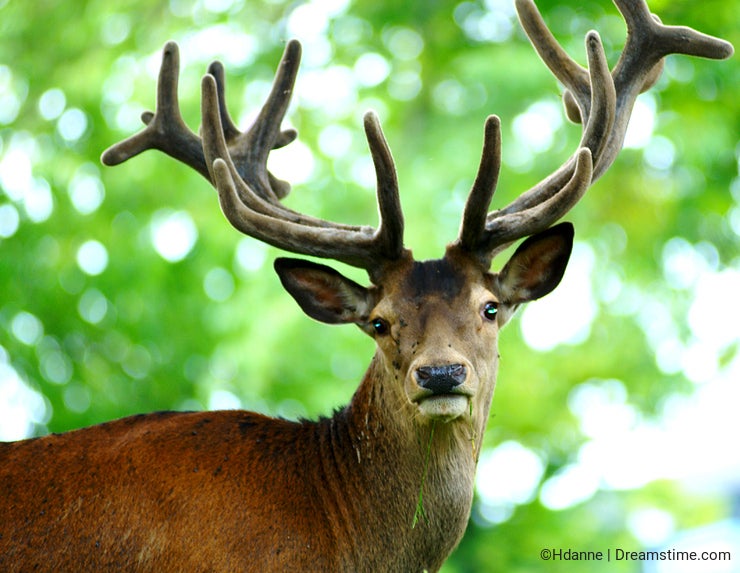 Link to my brother's portfolio (Hdanne)