Only a few days after my first blog, I'm having 48 photos online and still a lot pending for approval. My goal was to have at least 50 files online by the end of July, since I have a daytime job I haven't always have the time to go out and make some stocks.
I really love the support from members here and their warm welcome.
Some of my latest approved works: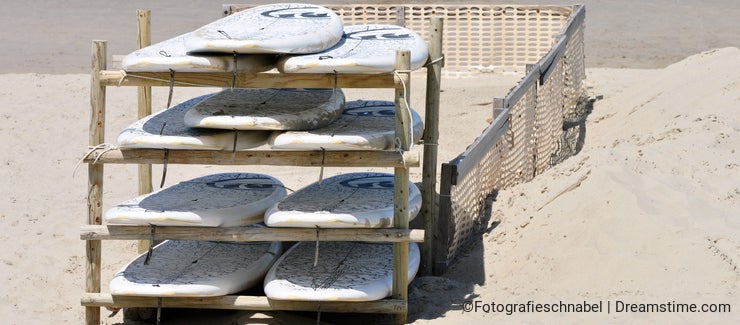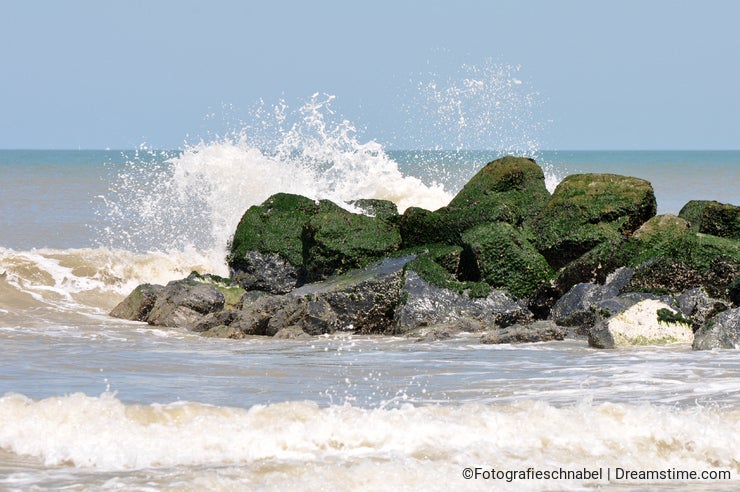 I know this is a small blog, but I hope to write another one very soon with some updates from my trip to Germany.