My first target
Only a few days after my first blog, I'm having 48 photos online and still a lot pending for approval. My goal was to have at least 50 files online by the end of July, since I have a daytime job I haven't always have the time to go out and make some stocks.
I really love the support from members here and their warm welcome.
Some of my latest approved works: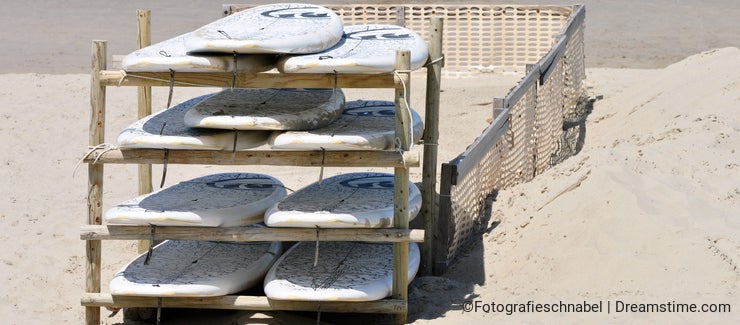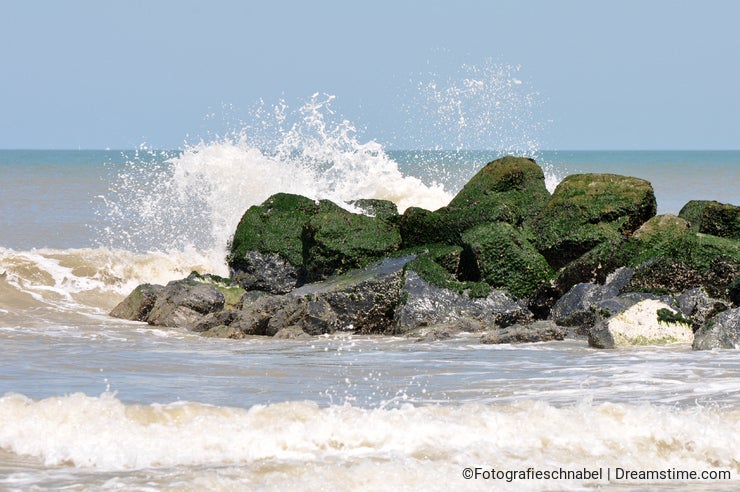 I know this is a small blog, but I hope to write another one very soon with some updates from my trip to Germany.
Photo credits: Jurgen Schnabel.
Target related image searches
To provide you with additional information about how we collect and use your personal data, we've recently updated our
Privacy Policy
and
Terms of Service
. Please review these pages now, as they apply to your continued use of our website.