My first try to sell drawings online
I started to draw birds. Vector drawings made in Adobe Illustrator. Trying to do one every day. Will see how long will i continue.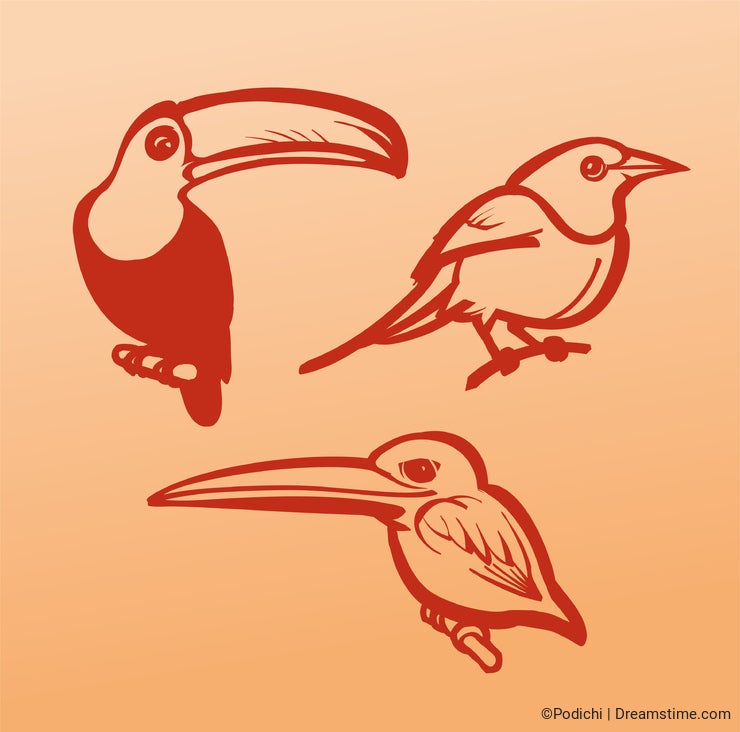 Photo credits: Anna Podekova.
To provide you with additional information about how we collect and use your personal data, we've recently updated our
Privacy Policy
and
Terms of Service
. Please review these pages now, as they apply to your continued use of our website.