Now, as the summer is almost over, I feel like I did not waist any time taking into consideration my increased number of accepted uploads, as well as the increasing sales. But I feel much more satisfied with the fact that I had the opportunity to test some new photographic techniques … and the one that got to me the most was the underwater experience.

I had my vacation plans all worked out few months ago and knowing I'll visit the beaches of Greece, famous for their clear waters I had to go and buy an underwater DSLR case.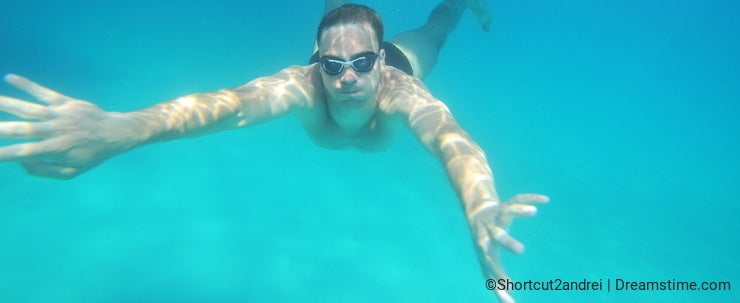 And wouldn't you know it … it works great … I mean, I did have some difficulties adjusting my camera settings and learning to work with the case, but in the end I was very satisfied with the results … the only regret I have is that my vacation did not last as long as I would have wanted … I can hardly wait for my next one … until then I'll do some work at the pool with some "swimmer" ideas that I have.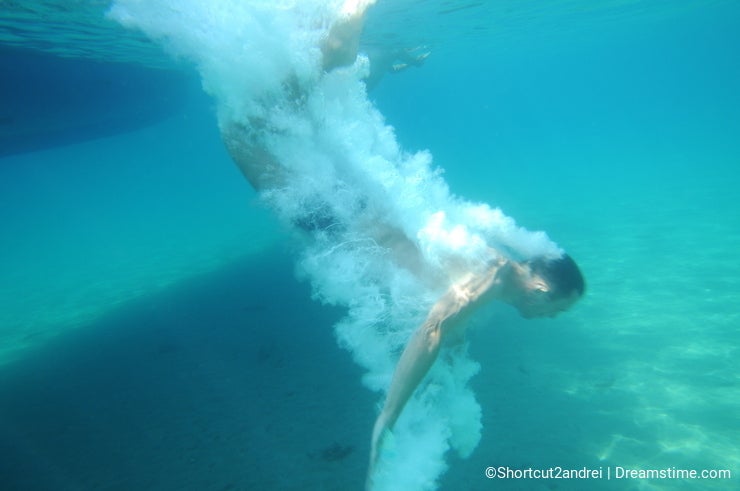 Hope you guys like these few pics I managed to upload … and if there's someone who reads this little piece of article who's got more experience with underwater photography, I'm waiting for your advice regarding the technique!

Thanks and see you soon!