My First Uploads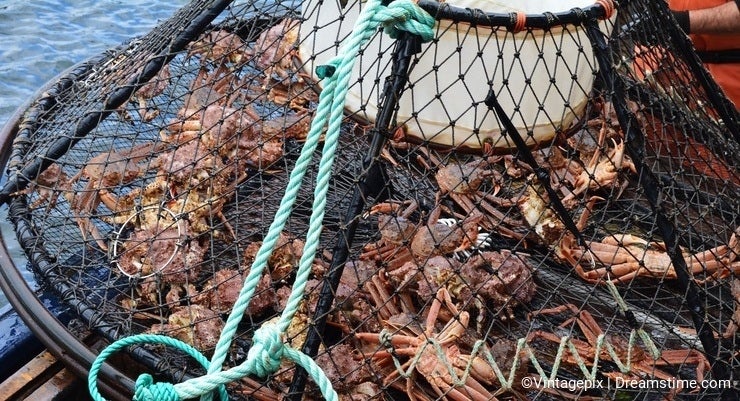 I have just joined DT and am already having fun. I uploaded a few shots from a crab fishing expedition off the coast of Alaska and all were accepted. I'm really looking forward to building a large portfolio next year if time permits and it is great reading the experiences in every else's blogs. That is a nice feature here at DT.
Photo credits: Vintagepix.
Newbie related image searches
To provide you with additional information about how we collect and use your personal data, we've recently updated our
Privacy Policy
and
Terms of Service
. Please review these pages now, as they apply to your continued use of our website.