My first vacation in Mallorca
In July I spent a week in Mallorca
My first stop was Alcudia and Playa del Muro. Wonderful place for family fun.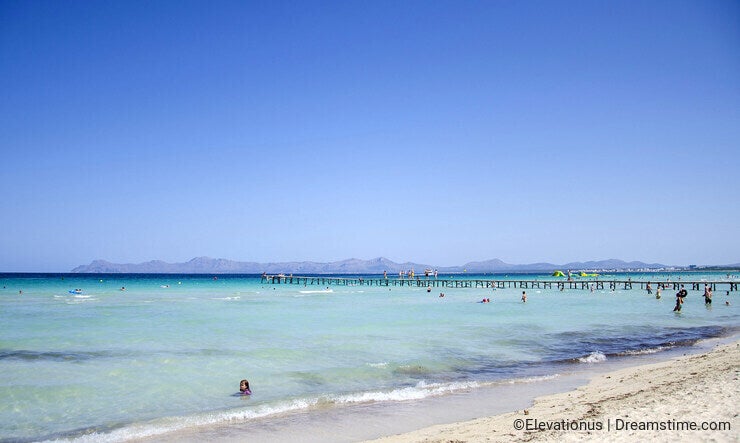 Then I spent a few days around Cala Ratjada. Cala Gat is a small piece of Paradise.


The popular Cala Agulla was a great spot.

Palma with its majestic cathedral definitely deserved some attention.
Photo credits: Elevationus.
To provide you with additional information about how we collect and use your personal data, we've recently updated our
Privacy Policy
and
Terms of Service
. Please review these pages now, as they apply to your continued use of our website.