My first video sold
I have recently begun to upload some videos, this is my first sale !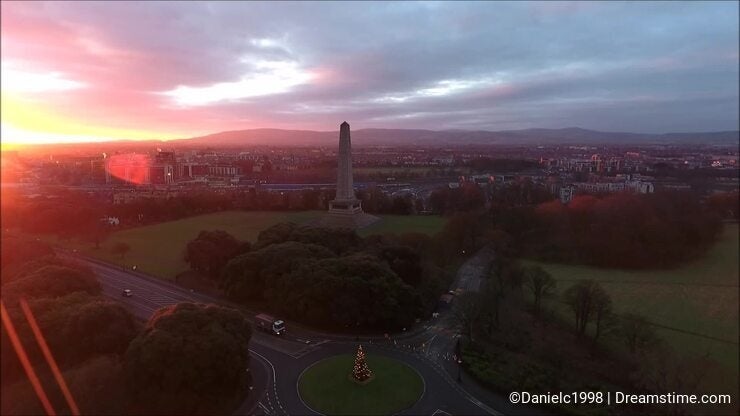 Video footage here. Phoenix Park at sunrise. Aerial view. Dublin . Ireland
Photo credits: Daniel M. Cisilino.
To provide you with additional information about how we collect and use your personal data, we've recently updated our
Privacy Policy
and
Terms of Service
. Please review these pages now, as they apply to your continued use of our website.