My girlfriend is very photogenic. Recently, I agreed with him began the publication of the photos. Although I had experienced photographer some photographs I really succeeded. Is a frequent my photographic subjects extremely love her and perhaps give you great ideas add photos of their partners. And here are the first pictures.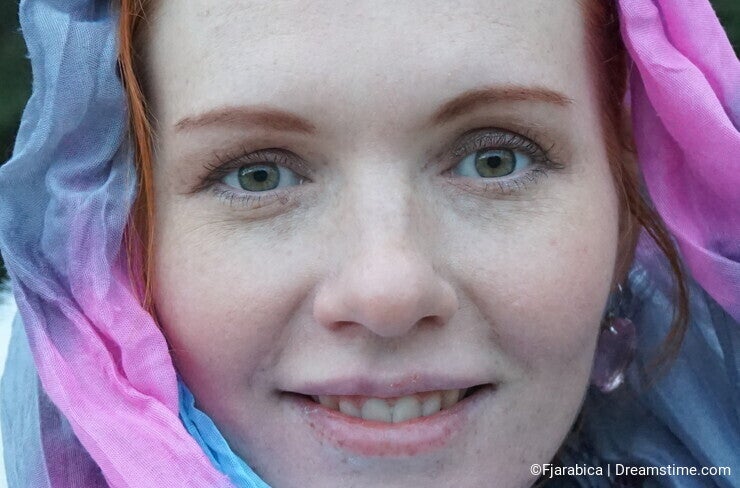 I love her for her big green eyes and a lovely smile which fills me with happiness.
It is very happy and travel with me a lot of experience and I know many people from different countries with whom will meet you on your travels.
I hope I inspired you to photographing his life partner.