My hometown - City of Iasi from Romania
So, this April assignment was about the unrated cities as new landmark for everyone. This is a kind of bless for me ... because i live in that kind of the city :)
I live in the city of Iasi (my hometown too), located in the NE part of Romania. Is a real unrated city against others big cities in the world. But he has his beautiful parts ... As tourist you can discover a lot of nice things in here.
For this assignments i uploaded 8 pictures and all of them have been accepted. I'm very pleased about that.
This is a very well known crossroad in the city - name is "Piata Mihai Eminescu". At morning hours you can admire the sunrise moments.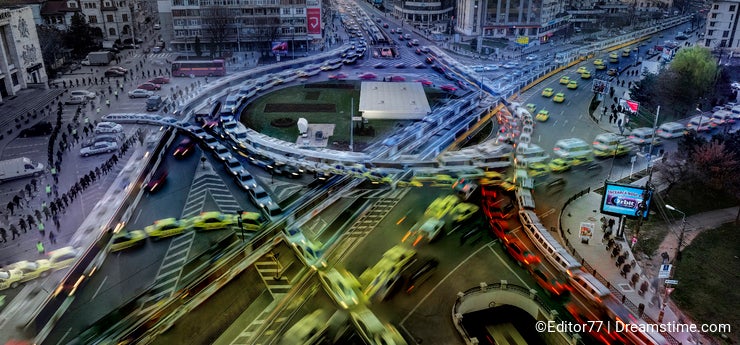 The Palace of Culture (Romanian: Palatul Culturii) is an edifice located in Iaşi, Romania. The building served as Administrative and Justice Palace until 1955, when its destination was changed, being assigned to the four museums nowadays united under the name of Moldavia National Museum Complex. Also, the building houses the Cultural Heritage Conservation-Restoration Centre, the main branch of the Gheorghe Asachi Iași County Library and hosts various exhibitions and other events.

This is the same crossroad "Piata Unirii" by night. This is a long exposure about 17-18 minutes using a 10 stops ND filters.

Same Palace of Culture from city of IASI by night. Here i use a Fisheye lens. The Fisheye lens could give some interesting perspective for architecture. It's nice, but is a manual lens.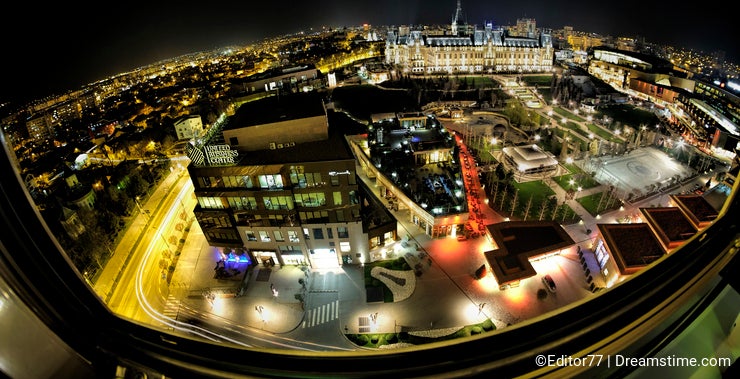 Moments of sunset over the crossroad "Piata Unirii - Romanian" in the city of Iasi, Romania. I really like the sky colors.
Palace of Culture (Romanian: Palatul Culturii) the outdoor architecture by night after a short rain. I'd like the reflection in the water.
The "Mihai Eminescu" Central University Library is the oldest and the largest library in Moldova. The library's funds totalize over 2.500.000 volumes, of which more than 100.000 are rare books, manuscripts, foreign old books, archives, maps, engravings. The international opening , which was possible in the '90s stimulated collaboration with prestigious institutions of the same kind all over the world, allowing the library to acquire the newest technologies.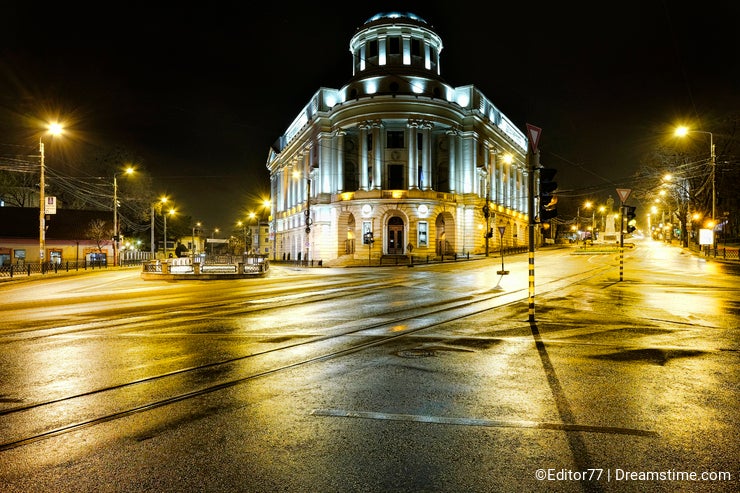 This is a very well know crossroad from my town at the first hours in the morning. The Romanian name is: Podu Ros. Crossing the bridge you can visit the Palas Iasi luxury district.

So this a small part of my city - Iasi, located in the NE part of Romania.
Cheers,