My illustrations with funny and amazing characters.
Hey Everyone! Here is my illustrations with two funny and amazing characters!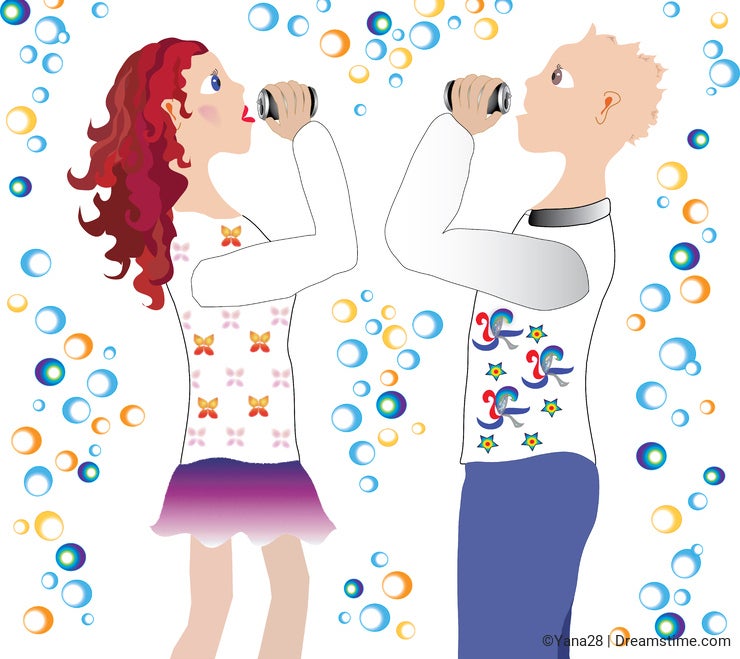 Young cute teenagers boy and girl drinking soda from cans.
This was the first drawing I got to draw with my new Wacom.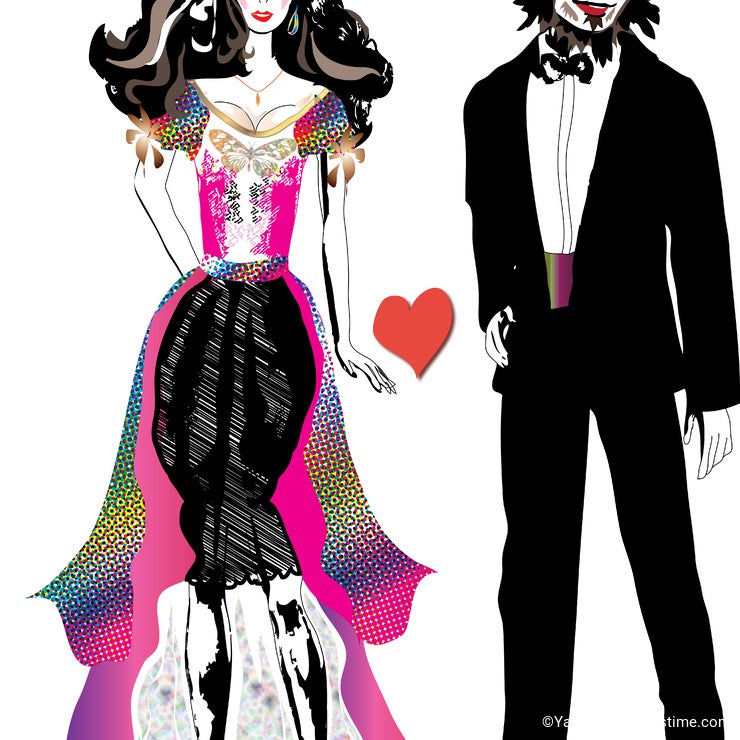 Beauty and the beast, on white background.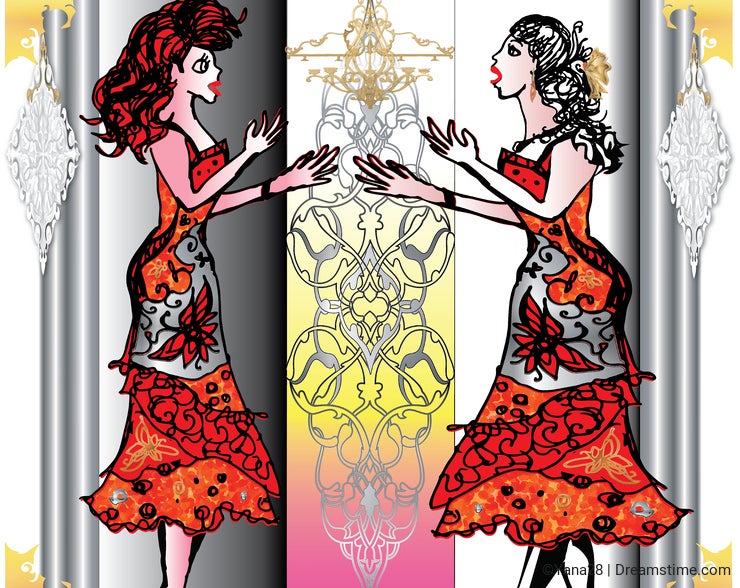 Two women are discouraged at the social event. They have fallen into the fashion faux pas trap of wearing the same dresses! Who wore it better?
Hand drawn funny animals, holding hands in the fairy garden with red heart. Ideal for differents printed stuff.
Photo credits: Yana28.
To provide you with additional information about how we collect and use your personal data, we've recently updated our
Privacy Policy
and
Terms of Service
. Please review these pages now, as they apply to your continued use of our website.