My illustrations of the univers and space
MY LAST ILLUSTRATIONS AND 400 IMAGES ONLINE NOW!
Please take a look at my illustrations of the universe and outer space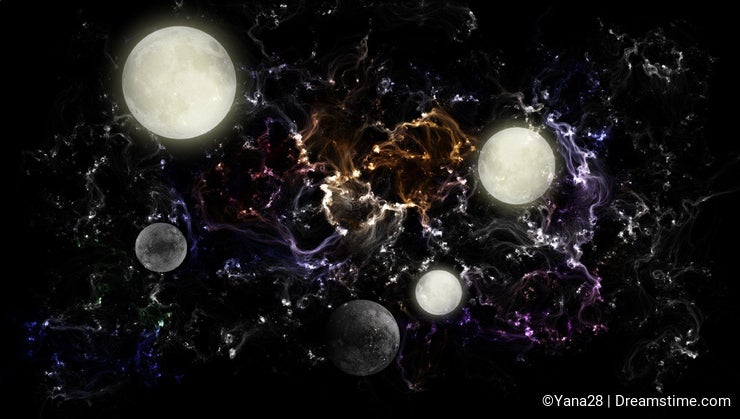 Amazing universe of distant moons

and light from distant universes...
fantastic explosion in the universe, the birth of a supernova

landscape over deep river with two big Moons.
The surreal space under water!
Happy weekend y'all and summer paradise! :))
Photo credits: Yana28.