My journey in the world of Photography
Hi Friends,
I have started my nascent journey in the world of photography and am really proud to showcase some of my recent works on Dreamstime and I must say I am thoroughly impressed by the creativity and quality of work displayed on this site. Being a working professional, I think photography is a passion that I live with and am really looking forward to this wonderful journey through the showcase of displaying my skills with the best of the best.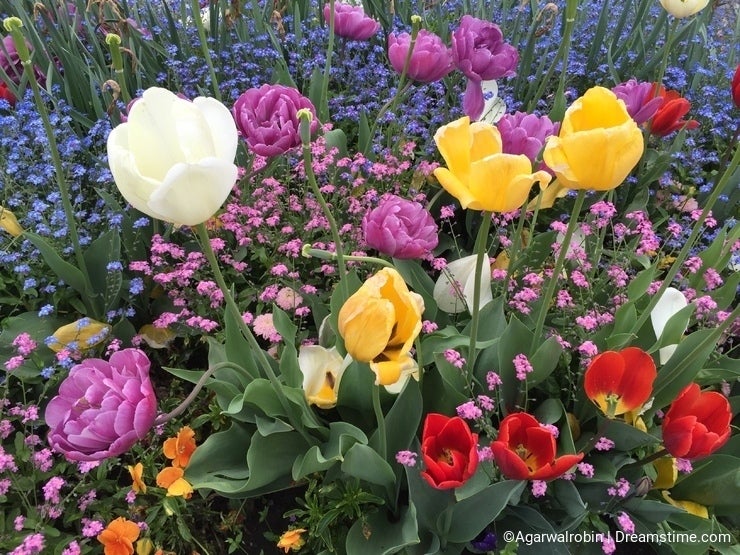 This photograph was taken on my trip to Interlaken, Switzerland and is one of my favourite tulip images
Photo credits: Robin Agarwal.
To provide you with additional information about how we collect and use your personal data, we've recently updated our
Privacy Policy
and
Terms of Service
. Please review these pages now, as they apply to your continued use of our website.