My Keyword Thoughts
Hello Everyone!
Just want to start by saying I am no SEO expert by any means! But I do have an understanding of just how important keywording is.
However as I learned a great way for key wording in Lightroom that is going to save me a ton of time by the way!! (another story) I started to think about this:
Does anyone add their name as a keyword?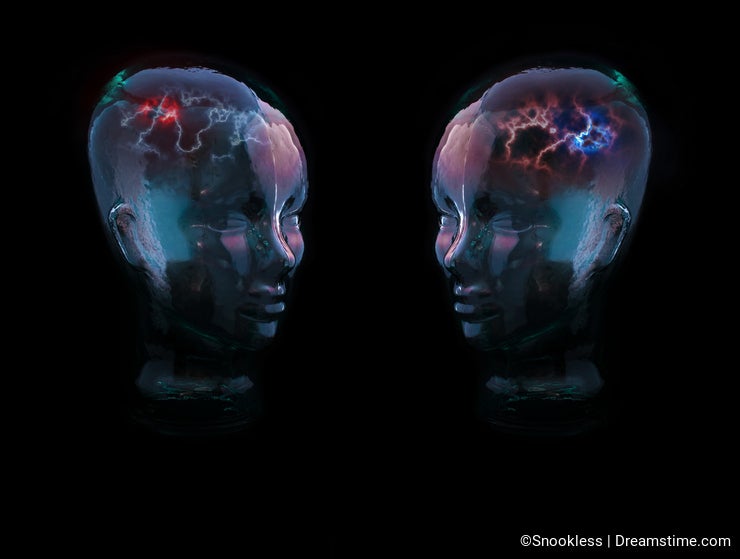 Now I know I am not famous or anything so it is unlikely that someone will search for me specifically ( I am talking more for Google searches rather than DT searches), however giving that people will NOT search for me specifically by my full name they may possibly search by just a first name...it is certainly possible that someone has the word Todd in their search!! I mean...there are billions of people that search the internet right?!?
I figure with Google and any other sites indexing DT our names will eventually get out there and may even help...even if the help is null to little....it sure does not hurt.
I cannot think of any reason not to add our names?
With that being said I am almost sure that someone has a reason not to do this that I can almost feel I am missing.....I mean if it was a good idea everyone would be doing it right?, the only possible thing I can think of is "bad key wording".......after all if it is a picture of a tree with the keyword Todd added to it...will google slap my hand for that (ya know what I mean!).
Hurts my brain ya know!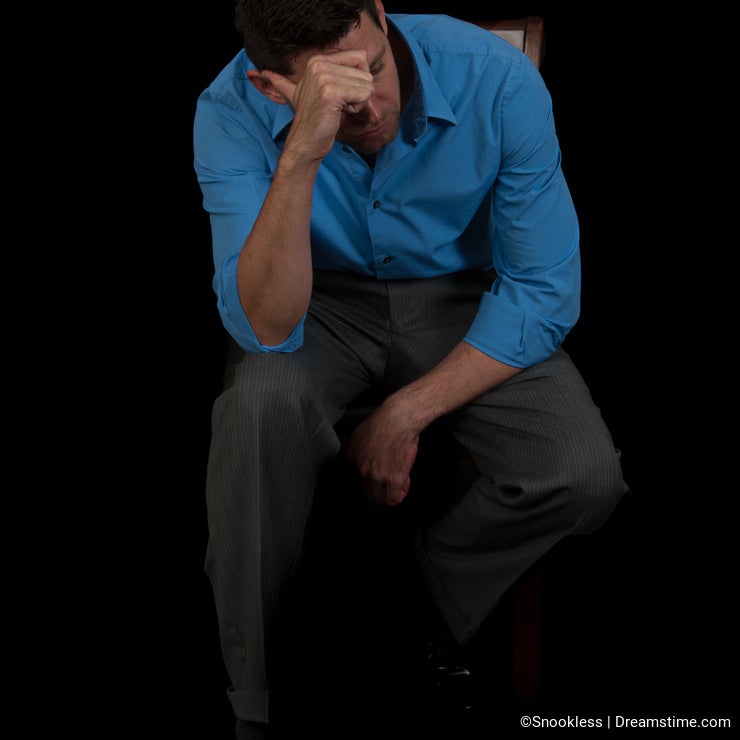 Well I appreciate your time and would love to hear your opinions.
Photo credits: Todd Lipsky.
To provide you with additional information about how we collect and use your personal data, we've recently updated our
Privacy Policy
and
Terms of Service
. Please review these pages now, as they apply to your continued use of our website.