It is winter. I've discovered this after it was too cold to walk outdoors having just slippers on feet... actually I was knee-deep in snow!!! Snow, winter, snowflakes - it is popular topic for pics I think! Ahh, civilized countries have Xmas sales, I've seen on TV! In my country many people connect word "sale" with "burden" - it is great marketing idea from Soviet time. It means - if you want to buy something rare in shop (like toilet paper, deodorant or orange), you must buy broken cup too. Or spoiled eggs, or vinil disc with Lenin's speech. Thanks God, this time is in past. Well, I want to make something which will connect winter and sale. Yesss, it is tags. With snowflakes. Come on!!
Mmmmm.....brrr.......wwwww.....ksjdj!!!..........Wow. It is ready. Nothing special, like must be. Now it is time for keywording. let's start with primitive like "winter", "snowflake"...off, but some of them look like spoiled flowers! Great.
Flower, floral, flora, plant... what more??? Plants, plants... trees... fir-trees...wood...timber...J.Timberlake...music...fun...entertainment...stop. With all my imagination I can't find Mr.Timberlake on my tags!! Sorry but you must leave this list. And I must leave this interesting job because my husband is hungry. And daughter has made a little stinky surprise into pants. And I must go to vote for our eternal President. And mother can't find her slippers...
Well, at last I'm back. What, just 20 keywords??? It is definitely not OK. Tags... I think it is made of paper. Paper, sheet, blank, empty, head, it is mine, brain, better brainless, stupid... is it stupid to buy by sale? I don't know, I haven't such experience. So - sale means new experience. Fresh keyword! Come on, experience, experiment, research, science, study, professor, university...hmm...it is just tags, what professor can do here? but I'm sure even professors enjoy in sales! Aha, their students do same. Well, students...they can be boys and girls. OK, boys, girls, kids, teens, adults, seniors, elderly...it is big business! Oh, it is enough I think. I have 69 keywords, last was business...let businessman will finish list!
What a pity, it is already no space for Xmas. I will leave this word to other people.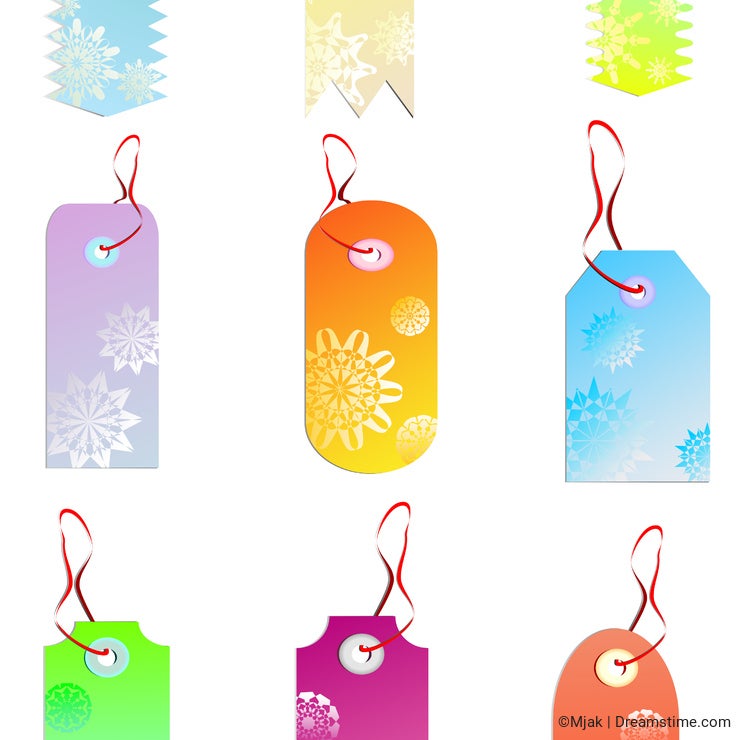 Merry Xmas folks!