I live in Krakow a very old town. Its old part was the UNESCO.
Here was long the capital of the Polish. Krakow is known as the city of Kings. Here is the very many places to photograph. I am most fond of Kraków by night.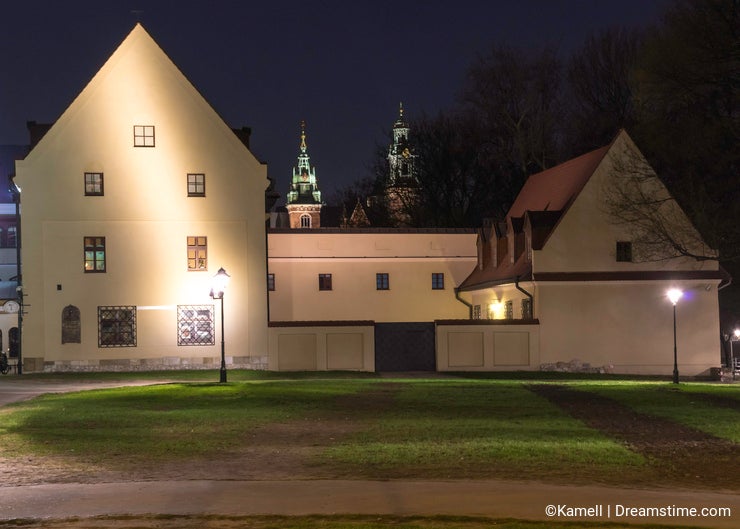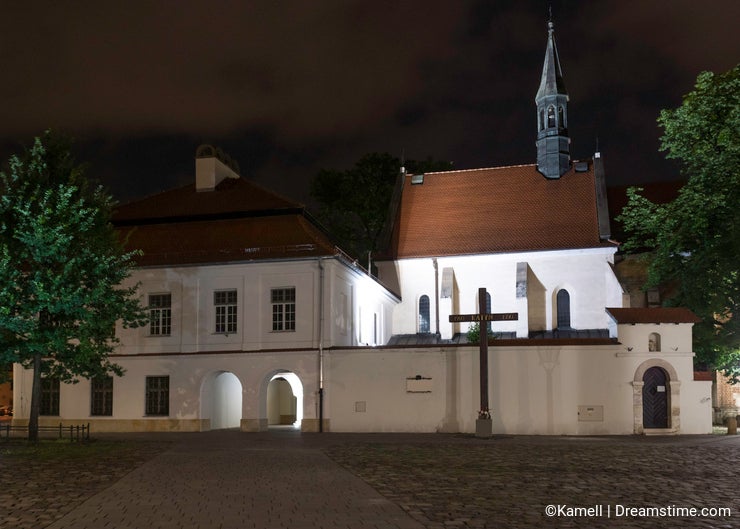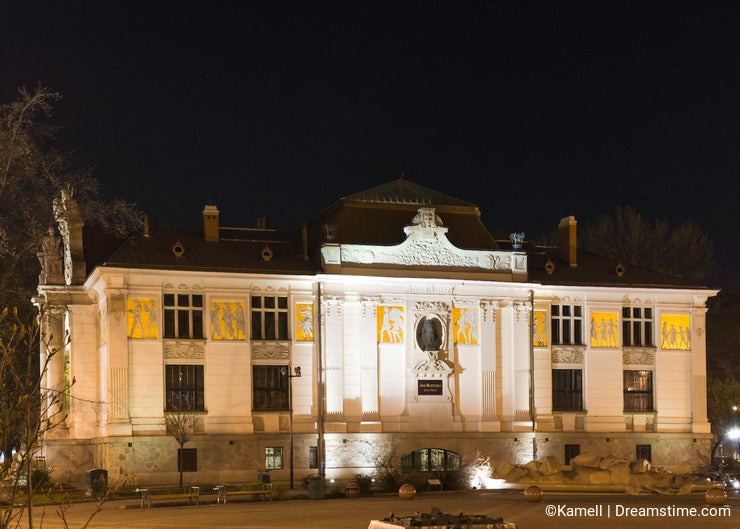 Now a bit of the history of the city
Krakow (lnn. Cracovia, in German. Krakau) is a town in southern Poland, county seat of authority, Lesser Poland Voivodeship, second in the country in terms of number of inhabitants and in terms of the surface .
Situated on the Vistula River, in the area of Krakow, and in southern Poland Trough Gate Of Zachodniobeskidzkiego.
Is one of the oldest Polish cities of one thousand history, with many valuable objects.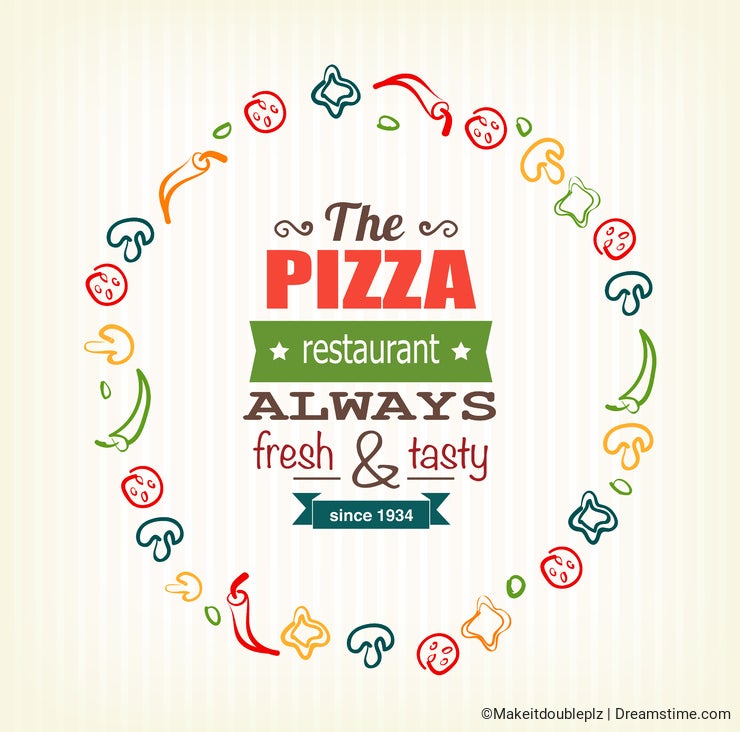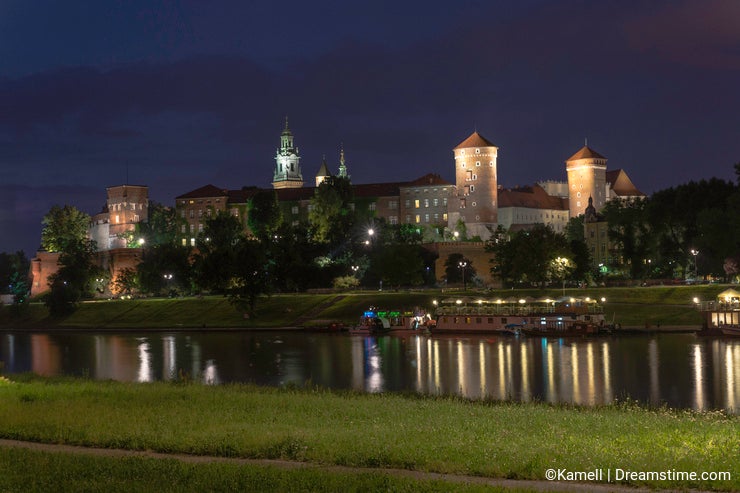 It also operates many institutions and cultural establishments collecting priceless monuments. In the past, the town belonged to the Hanseatic League, comprising the most important shopping centres in Europe.
In 1795 Poland was formally the capital of the Polish and 1611, the rulers of the Polish State. In the years 1596 – 1795, as the capital of the Republic of Poland, Polish cutting features of shared with Warsaw, which became a residential town of the King . Royal town was the Crown of the Polish Kingdom.
Pursuant to decisions taken at the Congress of Gniezno, from 1000 years the capital of the Diocese of Krakow (one of four in Poland), from 1925 the Archdiocese and metropolis.
It is now the capital of Małopolska, as well as the central hub of the greater metropolitan area. In historical records is considered to be the main town of the historical Lesser Poland
Finally, I will present a few photos taken during the day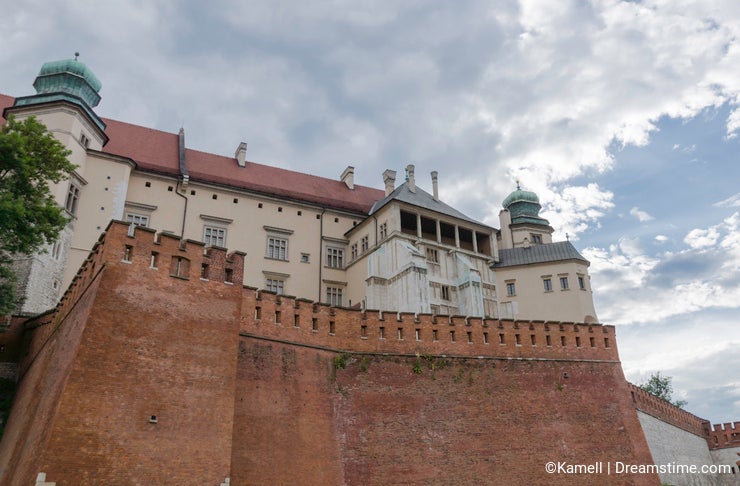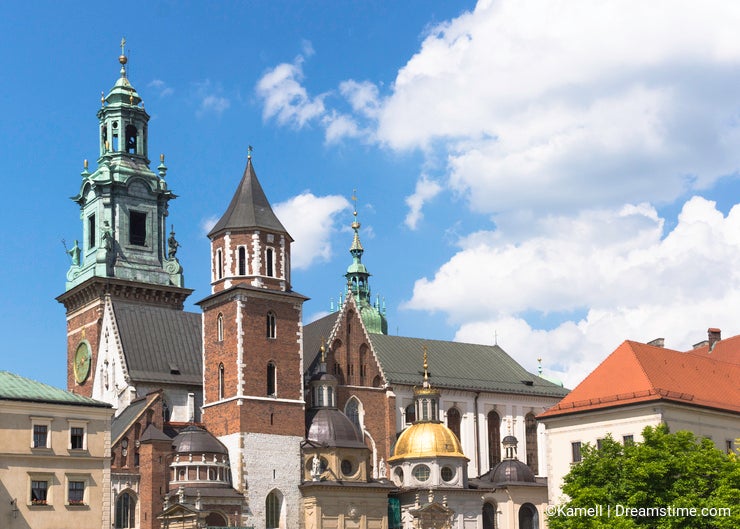 Thank you for your interest in my city and I invite you to Krakow