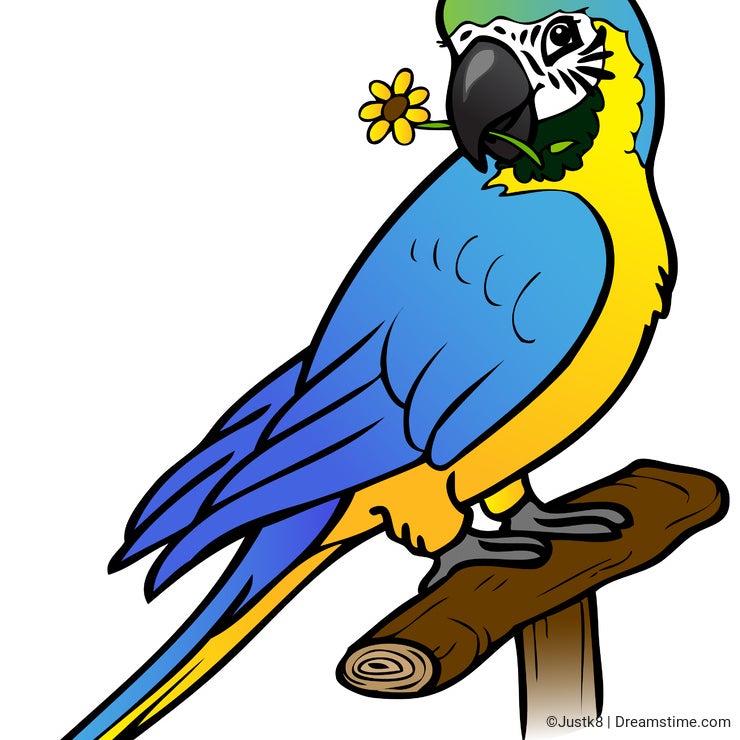 Hey everyone, I have been here on dreamstime for some time and I hadn't had much time to upload anything new although I had new ideas. I was trying to find time but there was none.
Now finally, after quite some months, I am a bit free to play a little with drawing and also upload. I decided to focus on what I simply love the most and can draw the best. Animals. And I am really happy!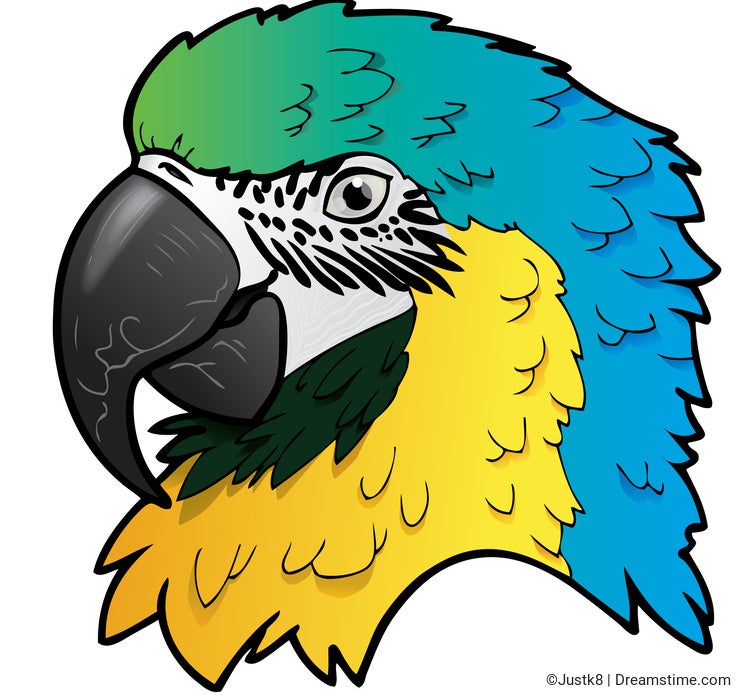 Here are some samples of my latest uploads.
And I am hoping to keep uploading:)
See you soon Dreamstime with something new!