My Love Affair With Mustang
Many centuries ago when I was a teenager I was a total car freak. I had many favorites and having one of them would be a dream come true.
In time I slowed down but the fire within is smoldering and only car I truly love came down into one which is Ford's legendary car Mustang. No matter how many amazing cars I've seen - when I see a Mustang, my heart suddenly fills with love and admiration to it.
These images are the result of my love to these cars. I've made my own Mustang illustrations eventually and get couple different renderings of them - to illustrate them even better.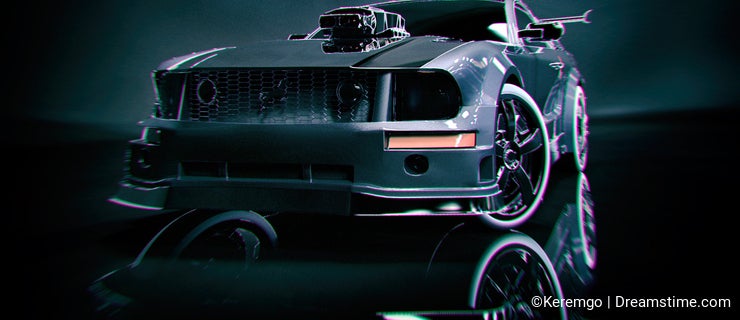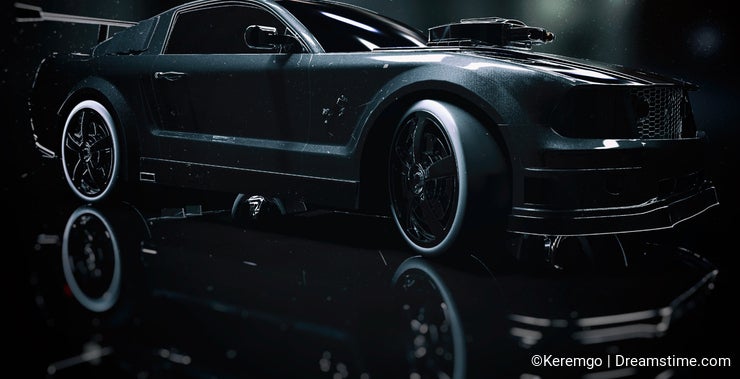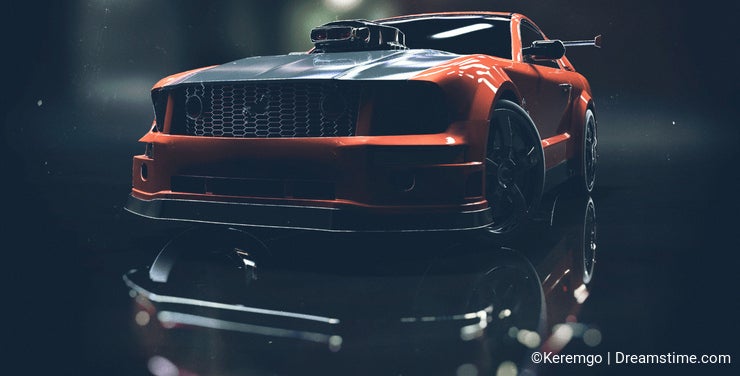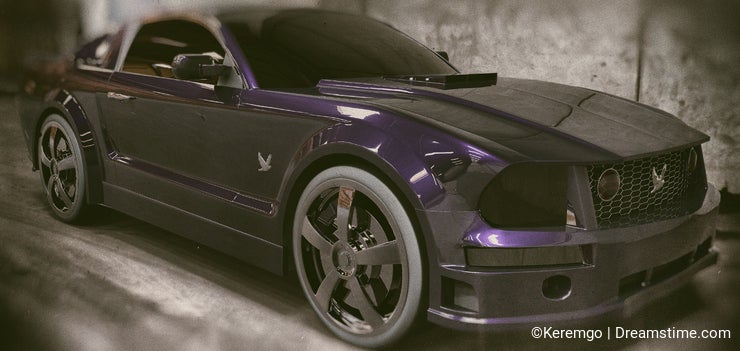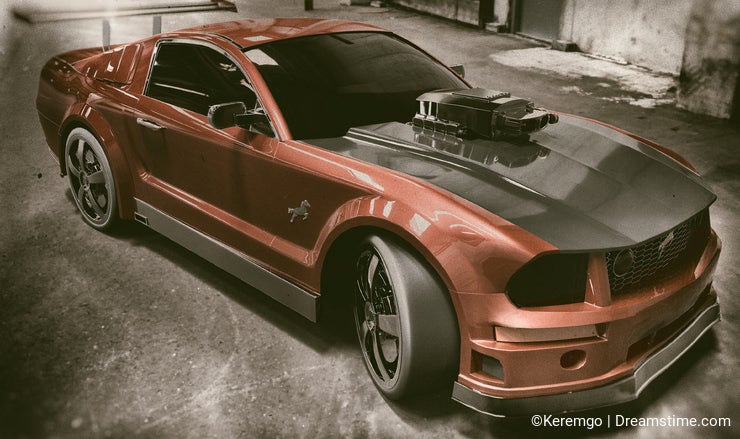 Related image searches
Mustang related image searches