MY microstock story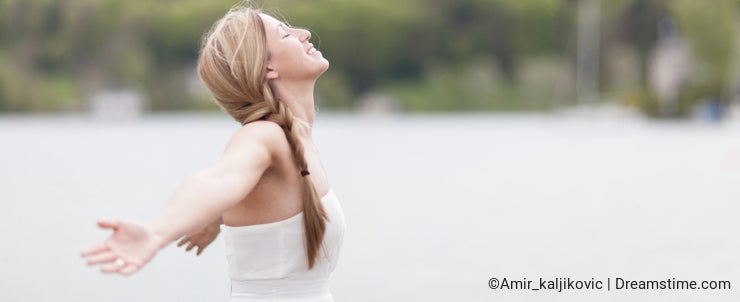 Hi!
After reading some of the blogs here I want to tell you my microstock story, about exploding to 2000€/month then zero microstock income and finally restarting the microstock business again.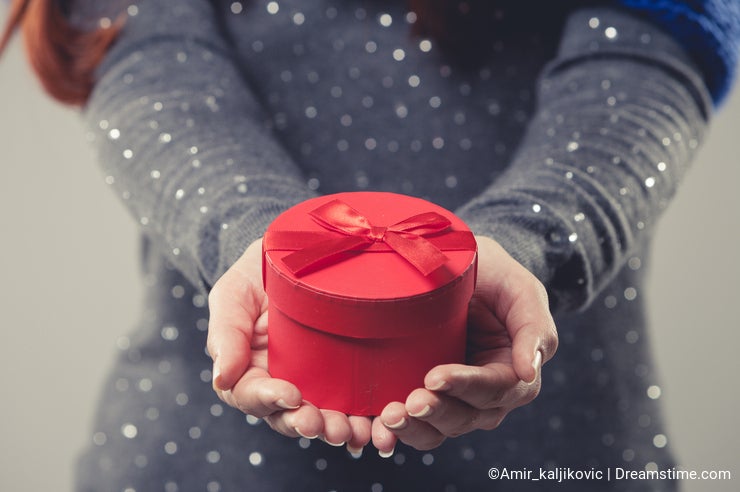 My name is Amir and I am part of the microstock business since 2007.
At the end of 2006 a friend of mine told me about earning 500$ at a microstock agency. Before that, I did never hear about microstock.
He was contributing to one of the first micros and was quite successful with about 500 images. At that time he earned about 700$ per month. That was a "wow" moment.
With absolutely no experience I started to search the web about stock photography.

I started contributing to the same stock agency as my friend and was a little bit frustrated about the great number of refused images. At about 2007 some other agencies appeared and I decided to try a new one. That was the best decision ever, then after one year I was reaching the 1000 Euro per month, constantly. At this moment I went exclusive to the good running agency and increased my income in another year to 2000 EUR / month. It was absolutely awesome to reach this numbers with a portfolio of 2000 images. I tried to increase the number of my images but with a fulltime job I did not have enough time to produce what the marked would need. So my income stayed at least constant for another two years. In January 2011 I was forced to go offline with all of my images, 3000 at that time, due to legal issues in my country. This was devastating for my portfolio. After seven months I cleared all problems and could go online again, but the portfolio did never reach the old performance again.
The following two years my aim was to produce new content and at least touch the 2k mark again. Till end of 2012 I was again in that region, earning about 2000/month with one single agency.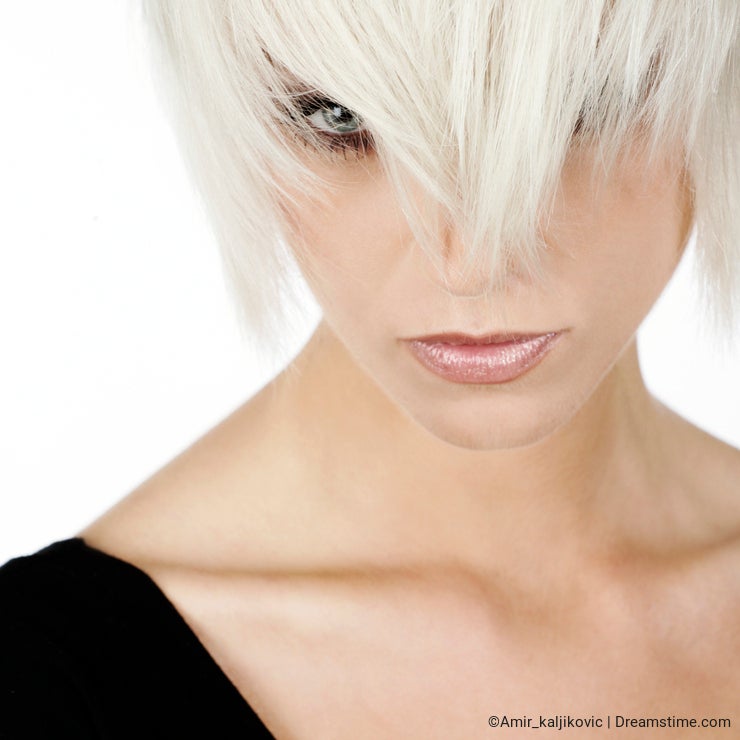 At this time there were several changes on the search algorithm so my sales began to struggle again. With increased costs for stock production and start of a whole new stock agency I finally decided to go non-exclusive and try to contribute to more agencies, hoping to get some more predictable income and not being dependent of one single agency.
Now delivering five agencies I am not reaching the great numbers from the super successful years but my aim is to increase my portfolio constantly and spread the income on more sources to be independent. Microstock is harder than ever before but with great images there is a lot opportunity for income.
My portfolio at Dreamstime is now counting 1500 images and following months there will be a lot more uploaded, stay tuned. I have still a fulltime job and try to manage family live, job, microstock and a little bit of spare time.
Feel free to ask questions and browse my portfolio: My Dreamstime Portfolio
Some of my successful images: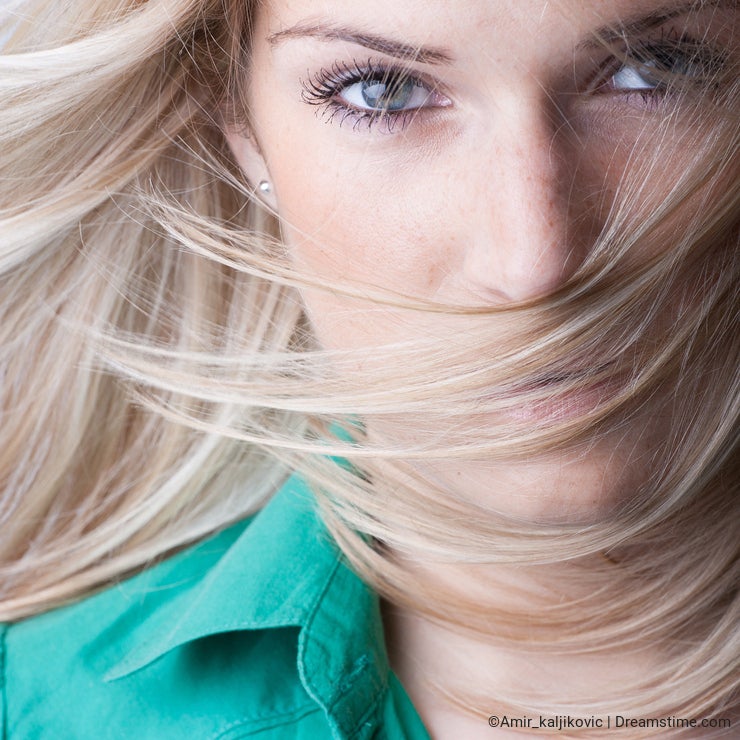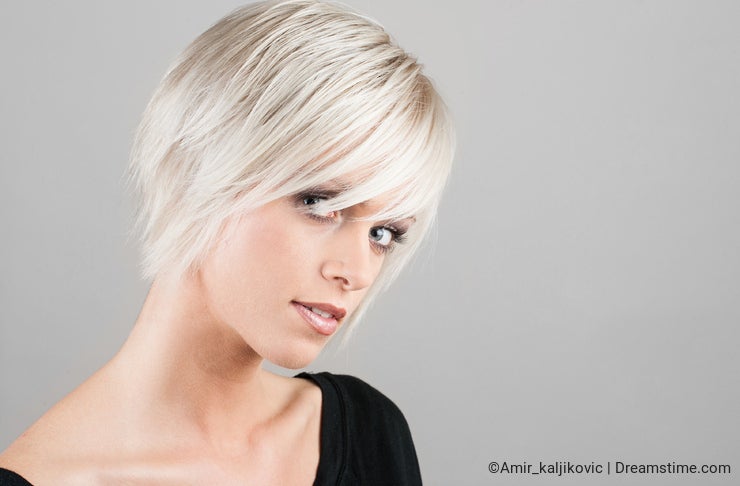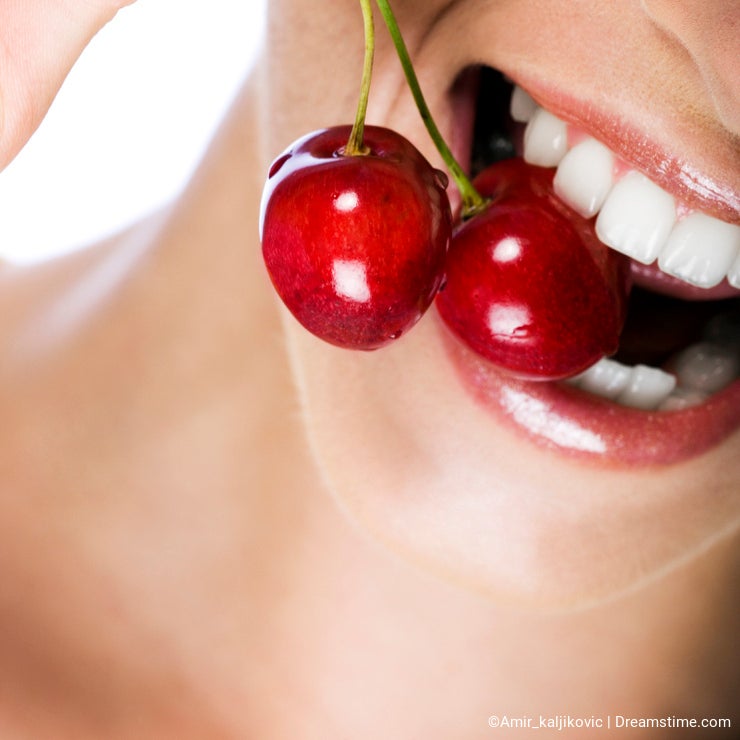 Photo credits: Amir Kaljikovic.
Bestseller related image searches
To provide you with additional information about how we collect and use your personal data, we've recently updated our
Privacy Policy
and
Terms of Service
. Please review these pages now, as they apply to your continued use of our website.