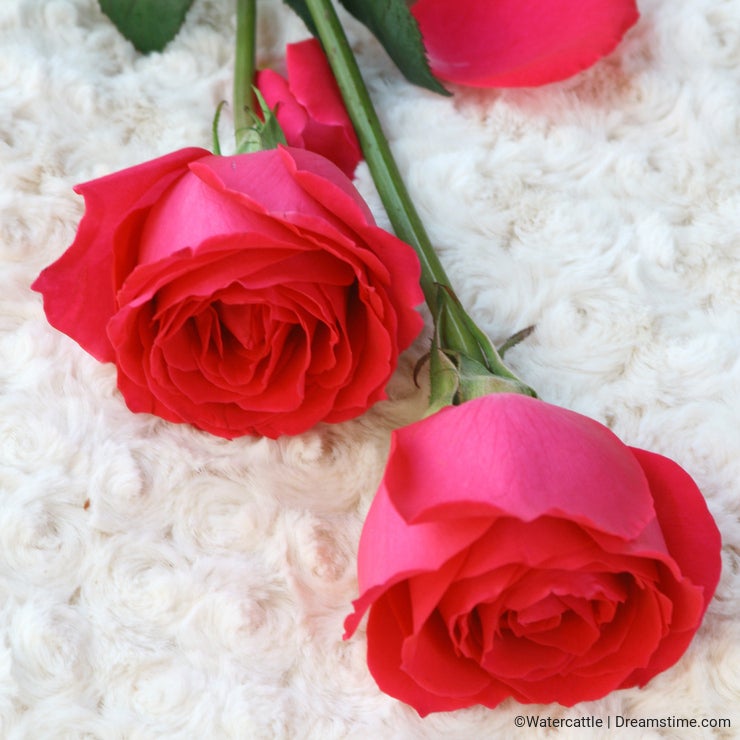 My mother is a kind and gentle woman. She is very busy from moining till night whatever she before or after her retire. As mother, she takes good care of family and gives us every comfort.
Before retrie, my mother working for a large food store as a store manager. I remembered my mother teach me mathematics and Chinese everyday when I was in elementary school though her job was quite busy.
My mother is a thrifty and industrious woman. She is beautiful woman but She never buys any expensive clothing for her expect she occasionally buys some low-price and high-quality dress. She also never goes to any luxury restaurant but she cooks very good dishs for us.
As soon as she comes back from company, she sets about doing housework, such as sweeping the room and bedroom or clean the furniture, she always putting everything in good order. She looks younger than she really is although she is very busy at store and home. Now, my mother bas been ages but she still has very young mind.
My mother likes been take pictures but I seldom take photos for her. I feel some guilt but I will spend more times with my mother and take more pictures for her. Not long ago, I saw a pretty impressive story in the photograph website, it is called "take pictures for my parent for thirty years". In the report, he is a photographer and in his thirty years life of photography, "parent" is his only unalterable subject.
I will do so!