my new account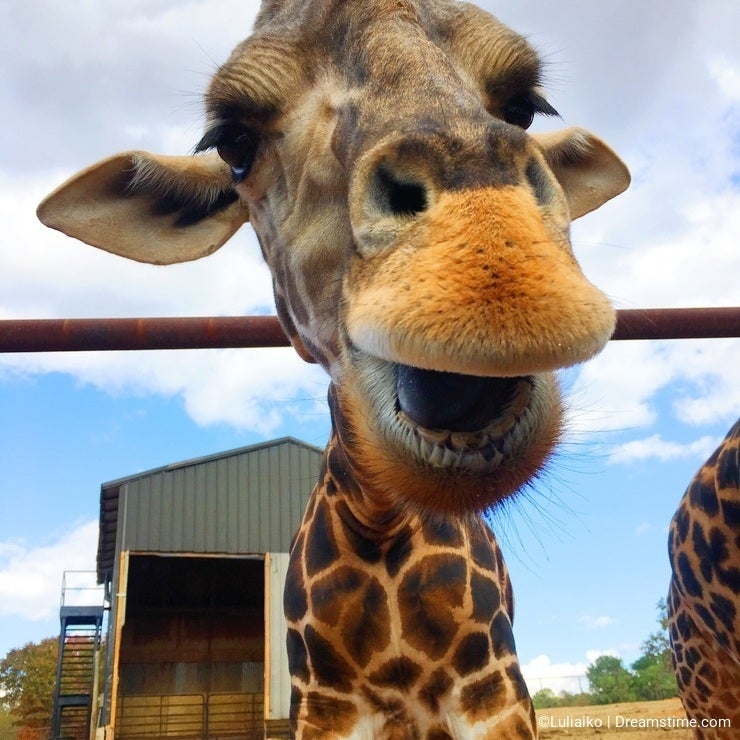 Hi guys, my name is Luisa, I just created this account, I really like to take pictures and some of my just got uploaded, but I still haven't sold any. If you are interested please look at my pictures, I would be glad.
Photo credits: Luisa Ribeiro.
First related image searches
To provide you with additional information about how we collect and use your personal data, we've recently updated our
Privacy Policy
and
Terms of Service
. Please review these pages now, as they apply to your continued use of our website.