In celebration of reaching 600 photos accepted by Dreamstime, I thought I would introduce you to my models.
This beautiful woman let me do a maternity shoot for her and allowed me to put her pictures on here. She did a wonderful job.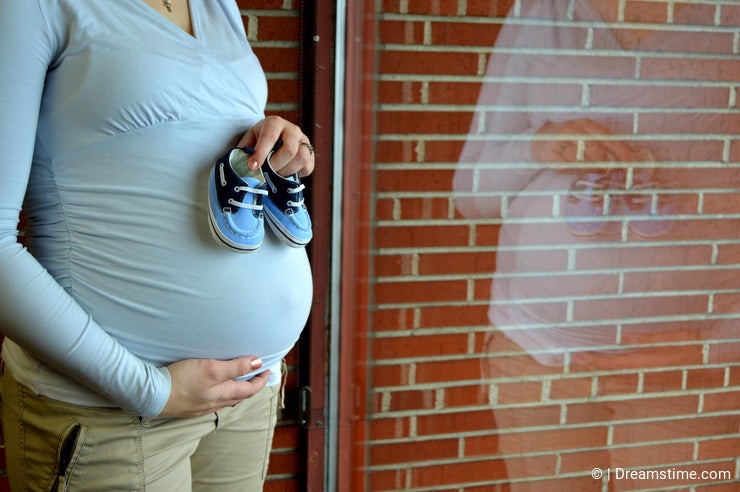 This young teenager is totally fun to be with. She will pose in just about anyway I ask her too.

This young boy loves playing with toy guns.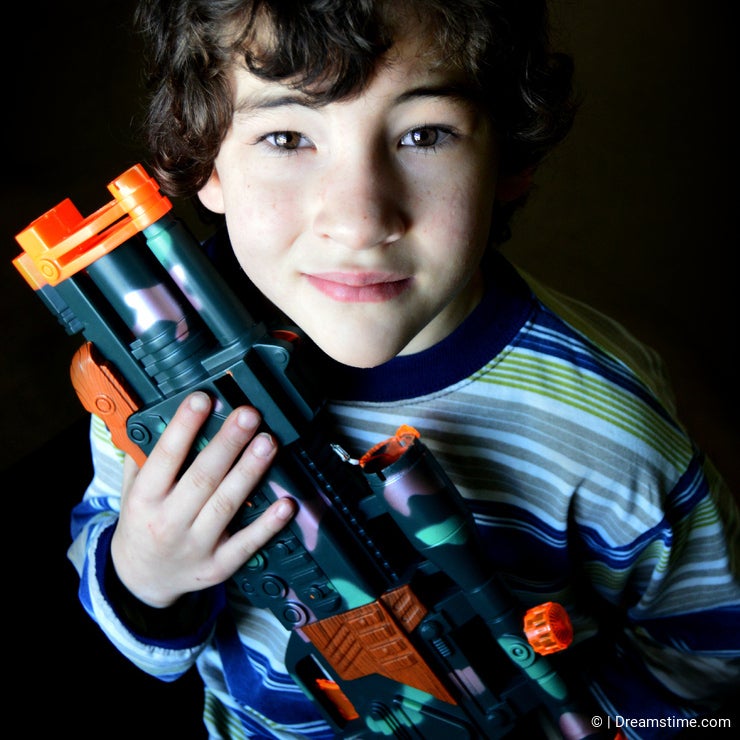 This boy's passion is football.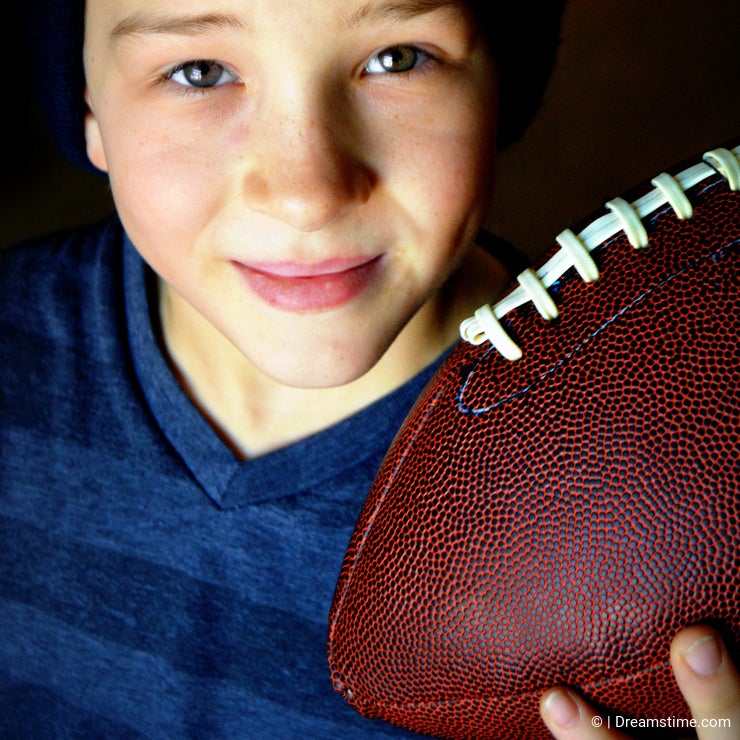 This little guy loves his dinosaurs.
This was the first of models to sell.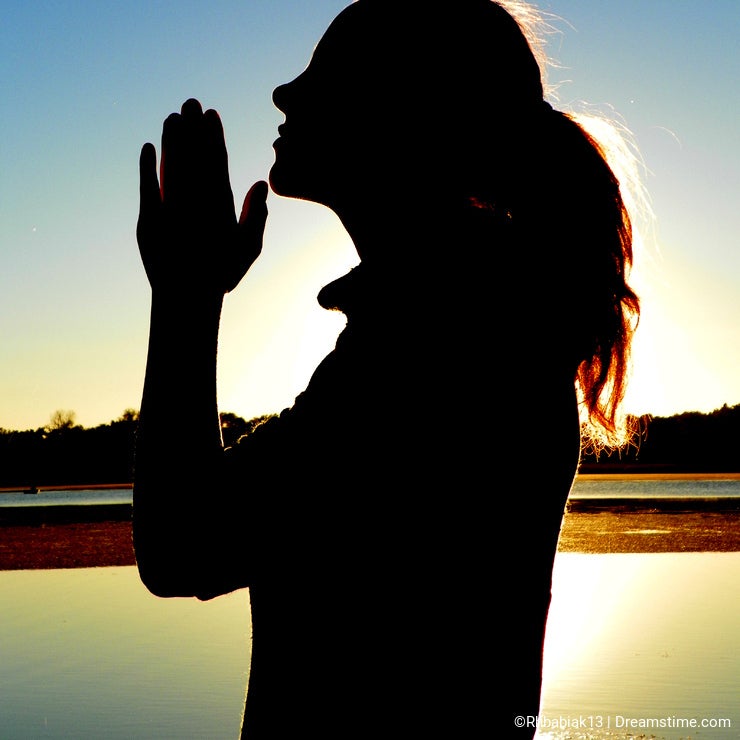 Thanks for letting me celebrate my 600 with you and allowing me to share my models with you.