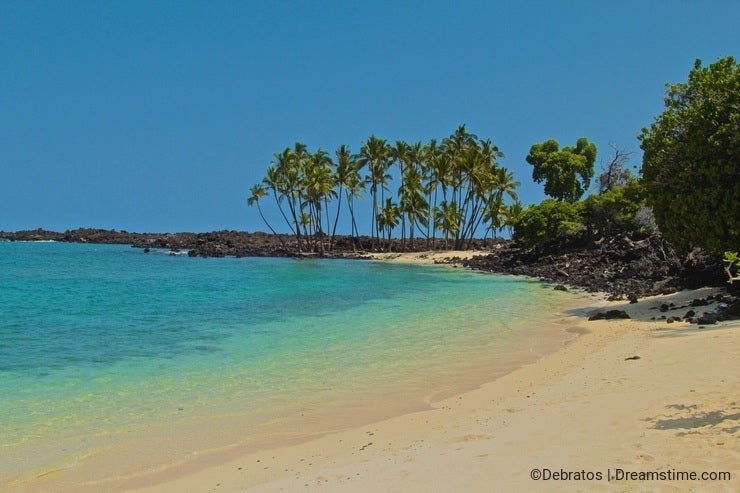 I'm so excited and feel so privileged to be able to travel in my retirement. One of my goals was to "see" as much of the world as possible while my eyes were still good enough to do so. My other goal was to share all my travels with others through my photography.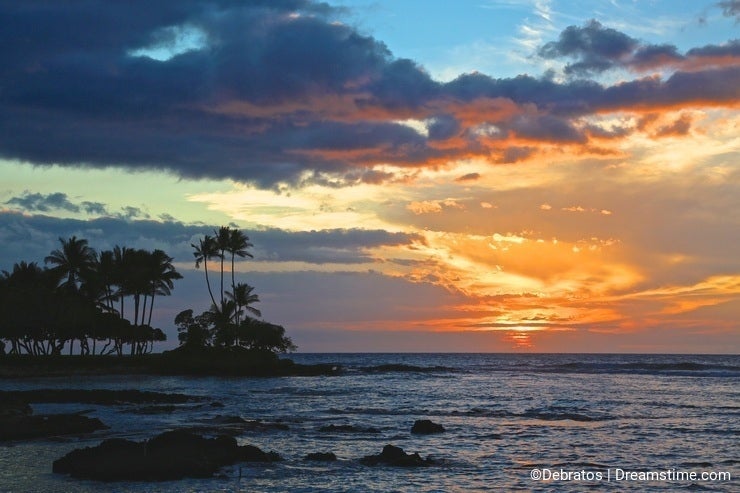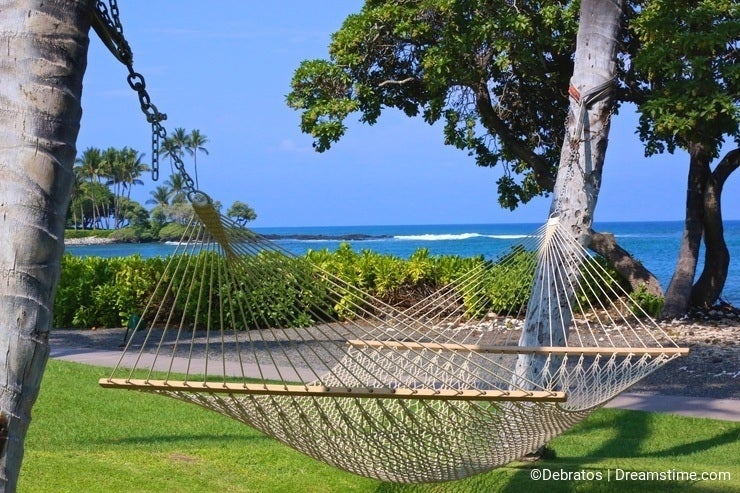 As of today, I am now able to share 1002 photos and even more lucky to have sold 111 of them, all "snapshots" of my life. Where else can you make money while doing what you love on vacation, other than here on dreamstime?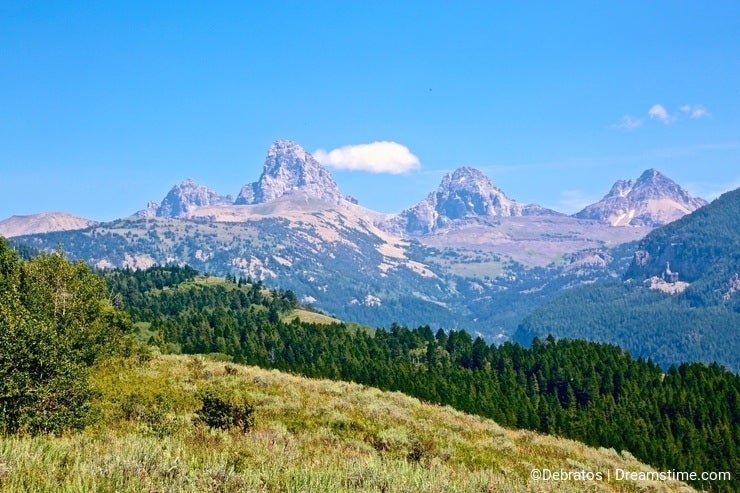 I recently spent two glorious weeks in Hawaii and my next trip will be to New England, USA, where I lived most of my life and where I desperately miss the changing colors of the leaves. The foliage can create so much beauty and color.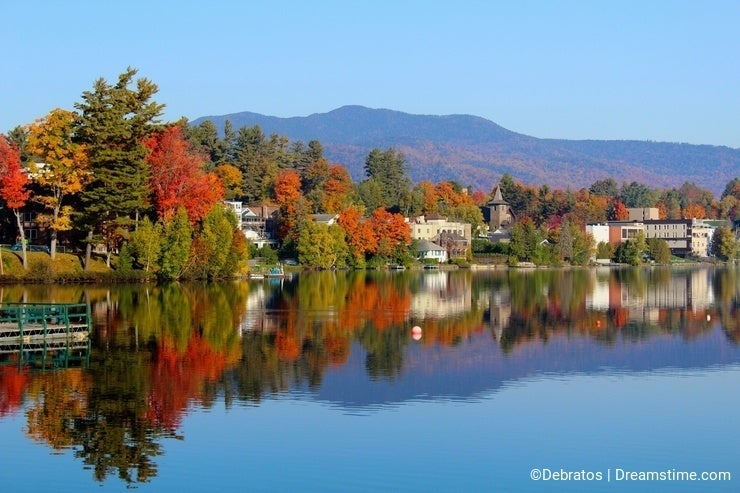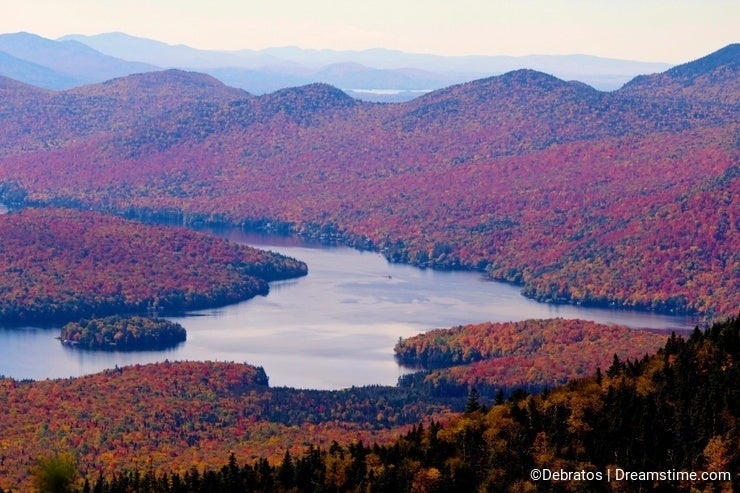 After that I will be going to Tuscany, Italy, where I've heard is absolutely gorgeous and then I will continue to explore more of the USA.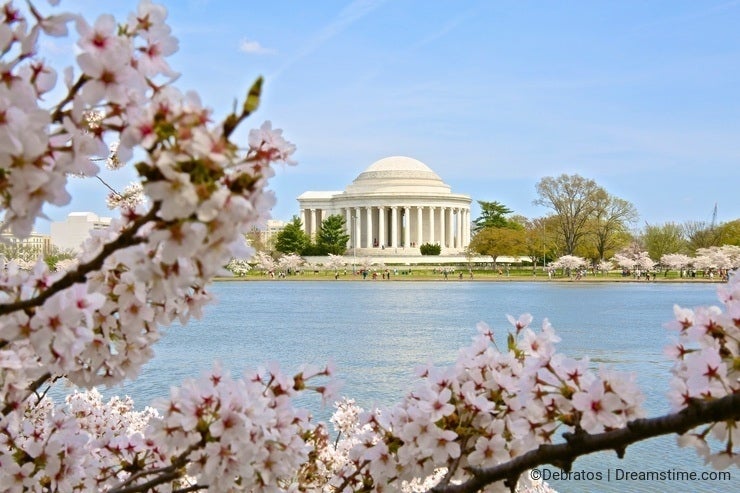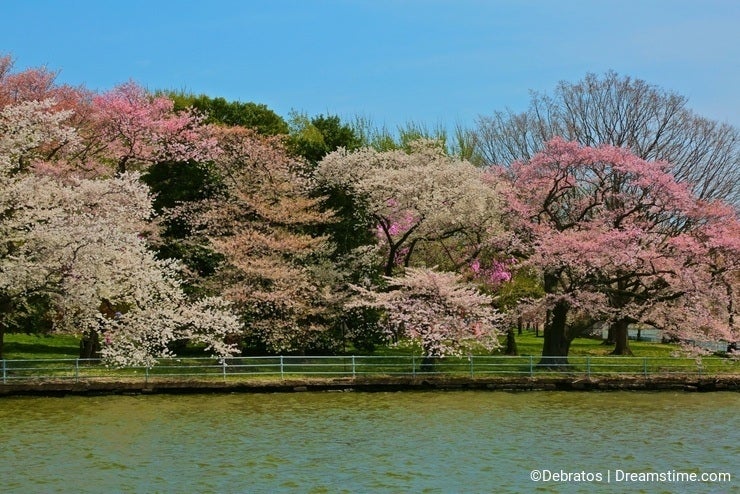 I hope you have enjoyed a small bit of my travel photos here. Feel free to visit my site and see more. Thanks for all your support and happy selling to all.
Debbie