My observations of being in stock photography about a year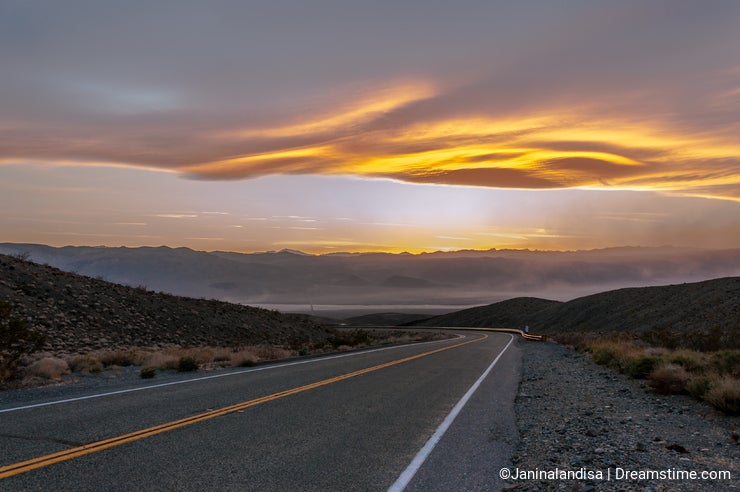 A bit less than a year ago I decided to give stock photography a try as I have thousands and thousands photos sitting on my hard drive. Today I hit 1000 uploads and to celebrate that I decided to write a blog post on my observations. Why not, right?
During this time I have realized that you have to submit much much more photos than that if you want to have decent sales provided you have started with stock photography recently. I have analysed some users and the ones that have high sales per image are only those that have started around 10 years ago (at least this is my observation but there might be exceptions I have not seen). It is so saturated that I am wondering that I have sold anything at all :D The second thing I realized is it takes me quite some time to upload the photos mainly due to figuring out meaningful tags and captions for my photos.
On DS I have had really few sales and from those I have not figured out what sells. But what I do see is that between upload date and purchase date always several months have passed, at least this is the case with my photos. So, it turns on slowly. I should probably give it another year or so to see how it develops. The only thing I cannot decide, what should be my target upload number for the next year. What do you think?
Users that are here about a year, what are your observations? Would love to read and discuss!
I wish big sales to everyone in this beautiful year 2018! :)
Photo credits: Janina Landisa.
To provide you with additional information about how we collect and use your personal data, we've recently updated our
Privacy Policy
and
Terms of Service
. Please review these pages now, as they apply to your continued use of our website.