My picture was downloaded 32 yesterday
Since accession to the gallery for three years, my online image has more than 1000, remember the first time on the blog see blogger's article, said if you pictures of more than 500 and 5000 pictures, you will have surprised to find, now my picture while just over 1000, but I have confidence gradually of pictures into a 5000 piece, although income is not necessarily more, but each time the pictures were used, to me are a great comfort. Thank you for buying my pictures, thanks to the gallery editor!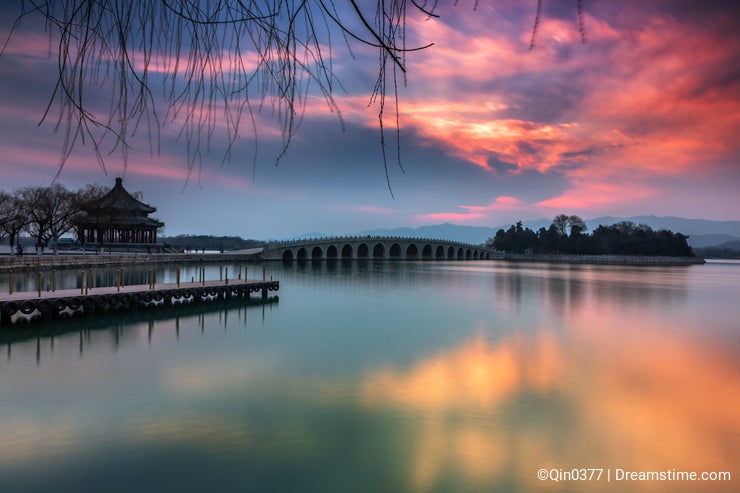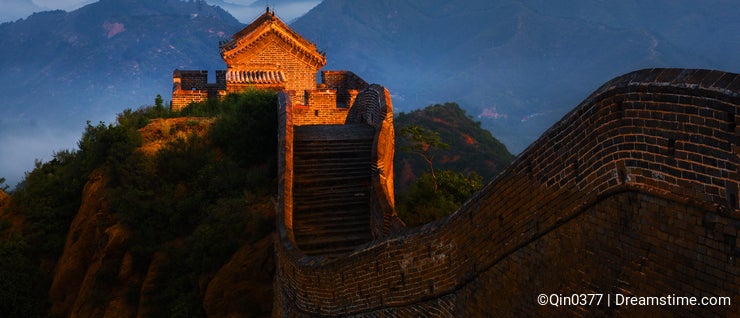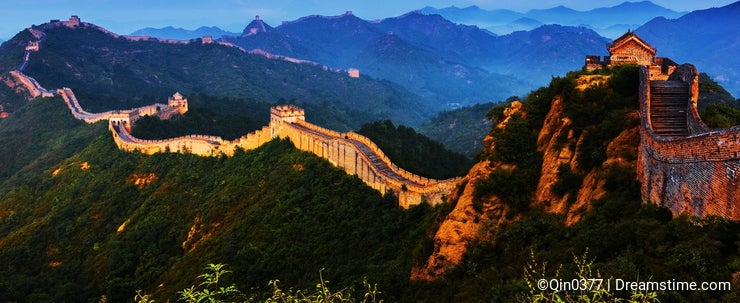 Photo credits: Qin0377.