My picture was saled ! hoho~
Hello! My readers!
Yesterday, I found that one of my photos was dowdloaded and I got $0.35! I was so exciting! That is the first revenue by saling my photos! I love photography very much. It really encourages me! Thank you that one who download it!
And I upload several pictures then. But there is one refused. It's out of focus! In fact, I took it in far. But I like it very much. Because it's China's treasure! Big Panda!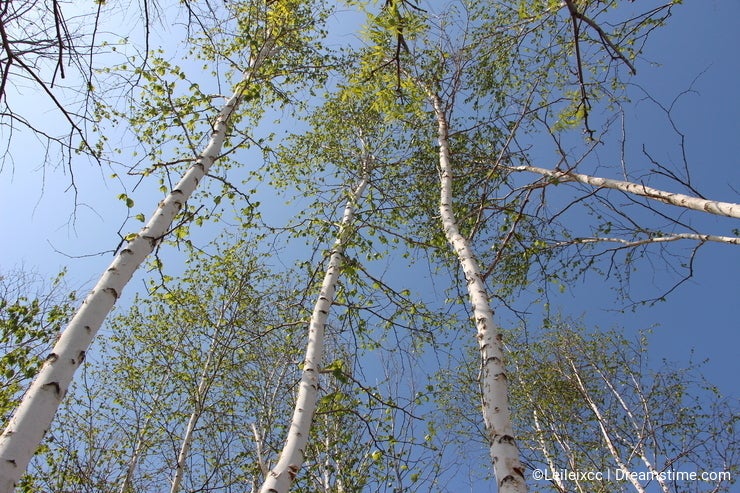 Photo credits: Xue Lei.