In recent months, I have been upload
scenery pictures to DT, but if customers browse is not much, just before I lose confidence, today didn't have a picture to sell, although income is only $5.26.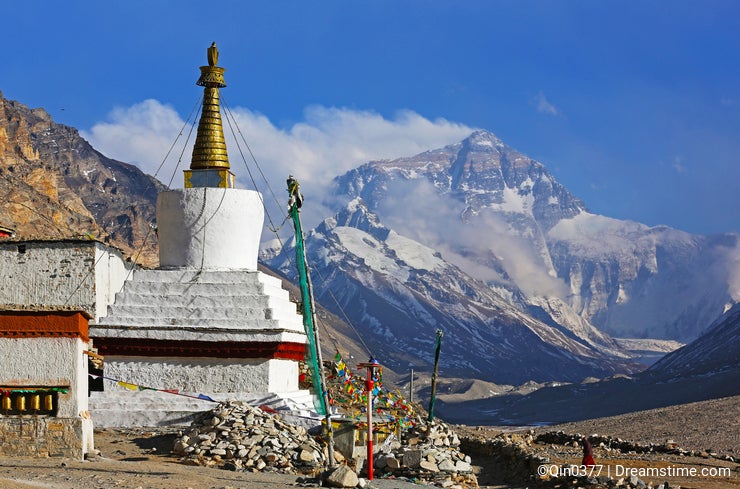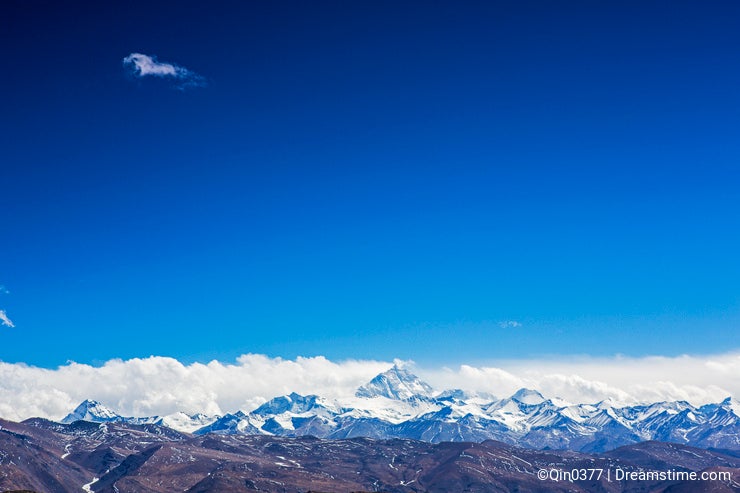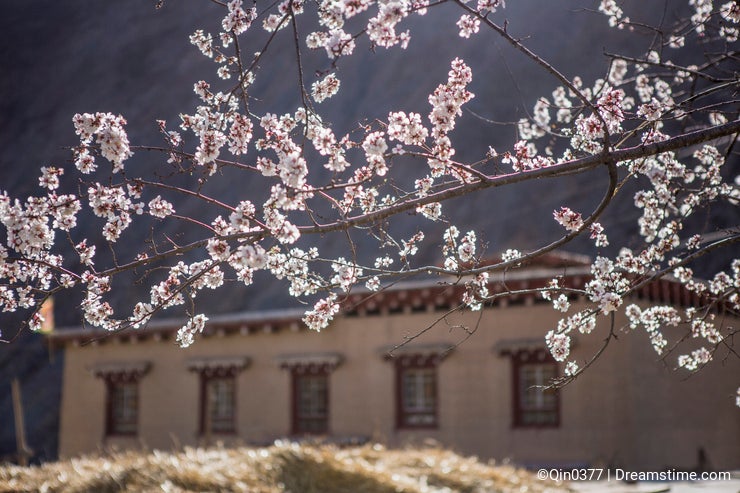 Recently, I see pictures of a lot of friends, I am inspired, I see the figures and still life images should be the site of the most downloaded, and edit pictures of class, I think later will be on these efforts! Thank you very much!