I would like to share my joy with you. Today, my portfolio reached 3,000 photos. I set myself some goals on a monthly basis, and these goals are achieved, one by one.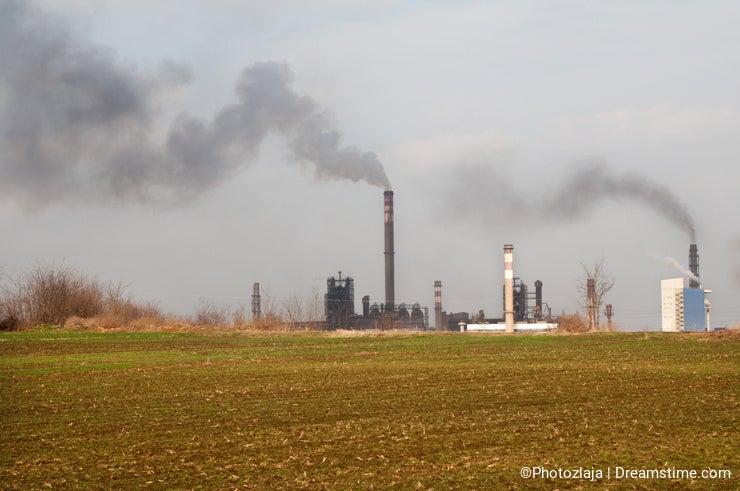 It is a nice feeling when you're doing something in order to succeed. I hope that my work will be seen by those who need to see them, and that this my effort and work will get financial justification, also.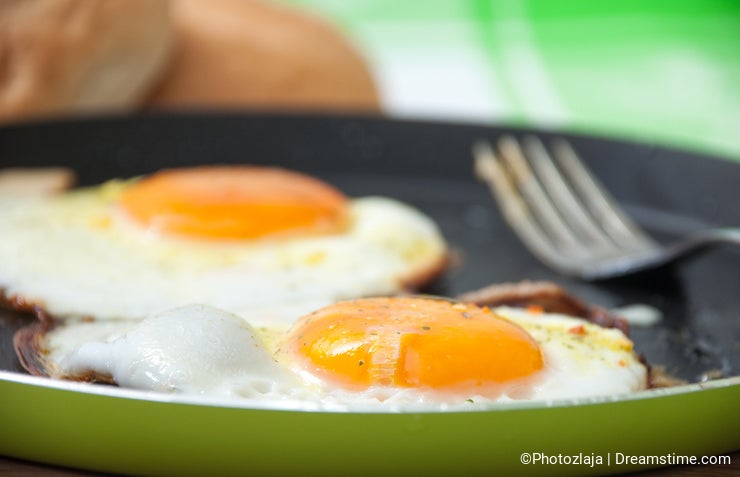 I started with scarce and basic knowledge of photography, and basic equipment. Now I can praise that I've mastered the knowledge and also the equipment on which I work. It is my personal pleasure and my personal goals with this hobby, and every man for himself should set his goals.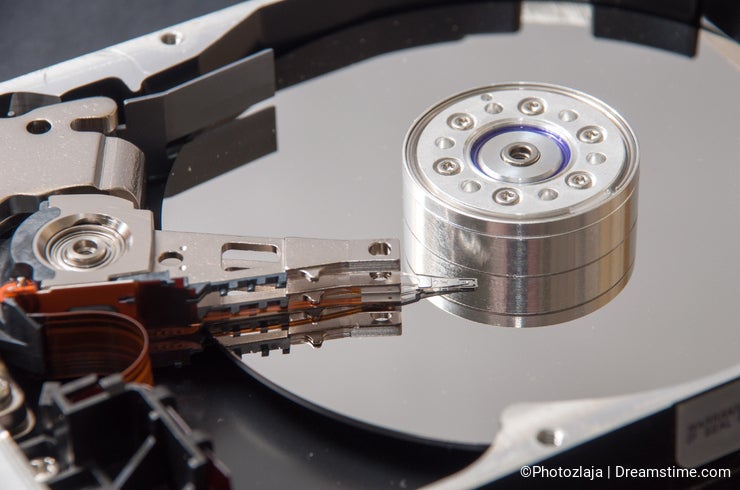 I hope you will take some time and look at my portfolio and comment on whether you like my work or not.
Thanks for reading and I wish you all the successs!!