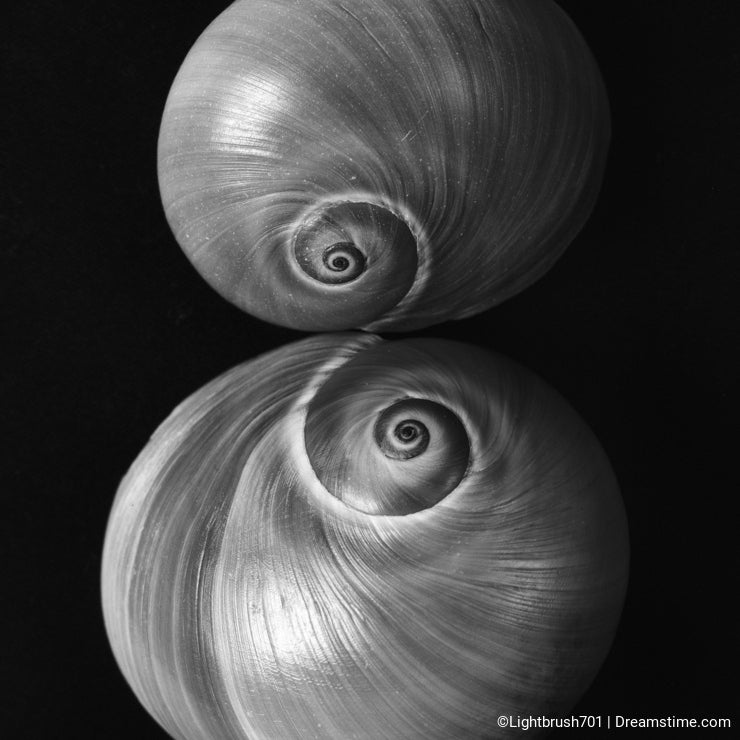 I would like to share with you how I have started shooting black and white and exchange techniques with folks who like B&W.
A few years ago I was drawn into B&W by a friend of mine. He himself is a B&W wizard. The moment I saw my first successful roll developed, I knew it was love at first sight. The lack of colour adds much power to the photo in a mysterious way I can't describe.
Before telling more about B&W, I should perhaps warn you that shooting in B&W means much more steps before the final results and much more time spent in manipulating the film. You would have to develop your own film to do it justice, although you could have it developed by commercial studios. As for myself, I just love the trouble of preparing the developing agents, load the film to the developing can, and start the machine to time my development.
I have equipped my bathroom with a JOBO set that does B&W well. I also development colour negative with it. I learned how to make popular formulas such as D76 and Microdol-X from websites devoted to B&W photography. Just go to a chemistry lab and get the drugs. The next step is to follow the instructions to mix all the stuff in the right order.
Once you enter B&W, you will find that shooting in large format is most enjoyable as it gives you the freedom of manipulating individual shots. The most important aspect of B&W is to control the contrast through varying the developing time. There are standard chart for all the available films, but you would love exploring your favourite effects. You might also be able to develop your own language if you spend enough time and efforts.
Don't worry about where to get films. If you are in metro areas you are lucky. But you could always order films from big suppliers. My favourite films are Tri-X and T-Max by Kodak, and Delta films by Ilford. As I live in Beijing, I have access to a few films made in China, which is a bargain.
Perhaps this is a good start. Happy to share more if you are interested.