My render of Planet Earth SOLD 300 TIMES!
Here is my bestseller of my portfolio :)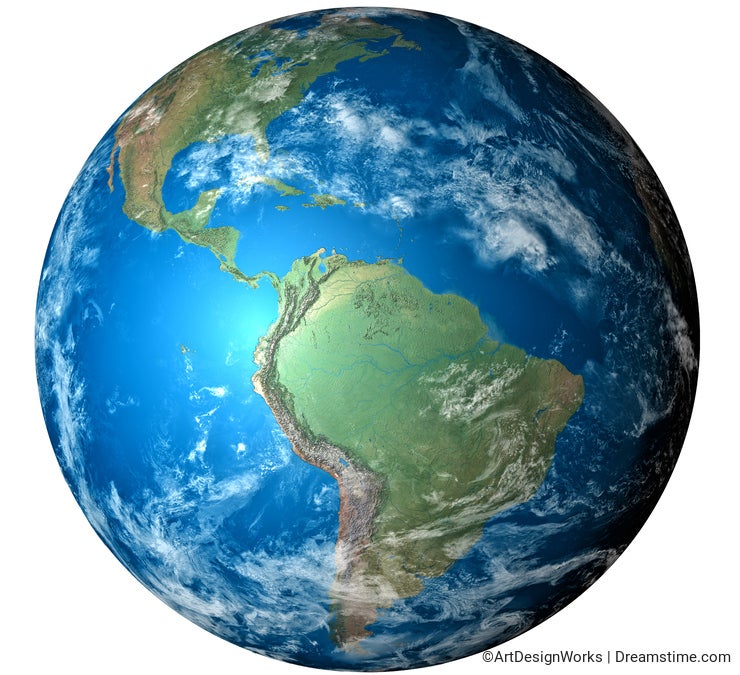 It's old file but sold a lot each month... now reach 300 sales and that makes that file one of best sellers in dreamstime of planer earth.
I have others very good renders but they are new and not sold a lot like this i don't know what is reason that to be a best :) but im so happy!
>My collection of good renders
***Other websites with my render who purchase my file:
https://www.apologeticspress.org/apPubPage.aspx?pub=2&issue=1155&article=2264
http://www.medscape.com/features/slideshow/world-family-doctor-day
https://www.quora.com/What-are-some-examples-of-people-living-life-on-their-own-terms-like-Christopher-McCandless-did
http://www.lselectric.com/china-creating-its-own-rare-earth-metals-disaster/
http://govegan.ie/index.php/why-vegan/our-shared-environment/
http://bizmology.hoovers.com/environmental-concerns-rising-in-latin-america/
and more: https://goo.gl/79qPBj
!!!
Good day dear, Dreamstimers :) Thanks buyers!
Photo credits: TMarchev.