My second photo sold!!!
Hallo everyone,
I am very, very happy. I would like to share it to you all, this is amazing satisfaction!!!.
My first sold photo was in December 2014
It is only 2 pictures, but do not give up. I wish you and myself a lot of patience and perseverance. Buy, buy, best regards Anja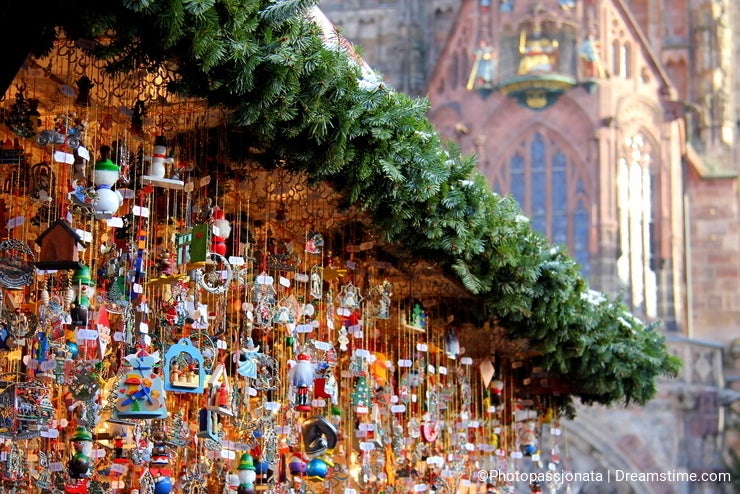 Photo credits: Photopassjonata.