My second sale on DT !!!
A few days ago I saw that I bought another image. And I was very happy !!! this is my second sale, so the first was not accidental))) I love to travel, this year I went to Egypt and made this wonderful photo in Hurghada - Mosque in the twilight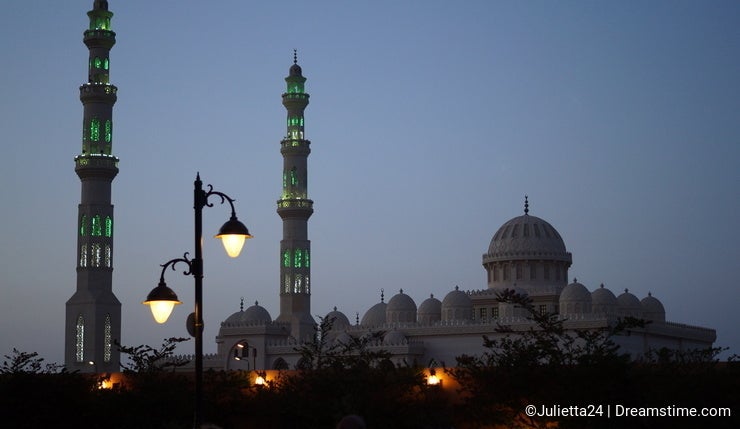 I wish you all a successful sales and good shots!
Photo credits: Iuliia Vasileva.
To provide you with additional information about how we collect and use your personal data, we've recently updated our
Privacy Policy
and
Terms of Service
. Please review these pages now, as they apply to your continued use of our website.