Many time here on Dt I have read both blogs or messages about the opportunity to become exclusive.
Well, microstock is an hobby for me, so I haven't enough time to manage many sites, to take pictures, to work on them... so my next goal is to become exclusive.
Of course before this step I need to upload 50 images... I'm at 21 for the moment, so I have to work hard to get it, of course.
But, please let me show you my happiness to work on DT, as I've just sold my 2nd picture with only 21 images online.
Thank you Dt ;)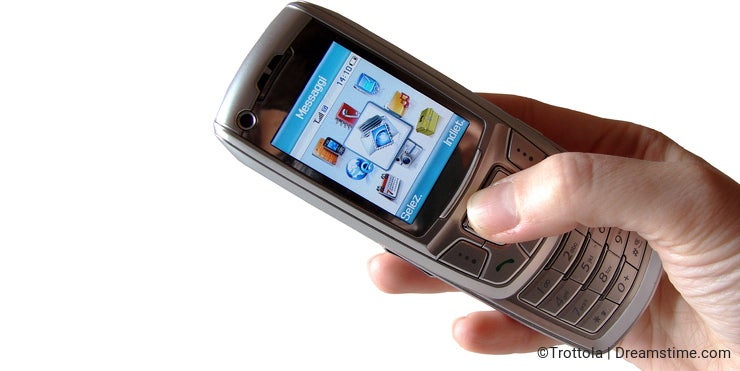 I'd like to thank the buyer and... I'll be happy to know who you are and how you used it ;)