My slight stock disappointment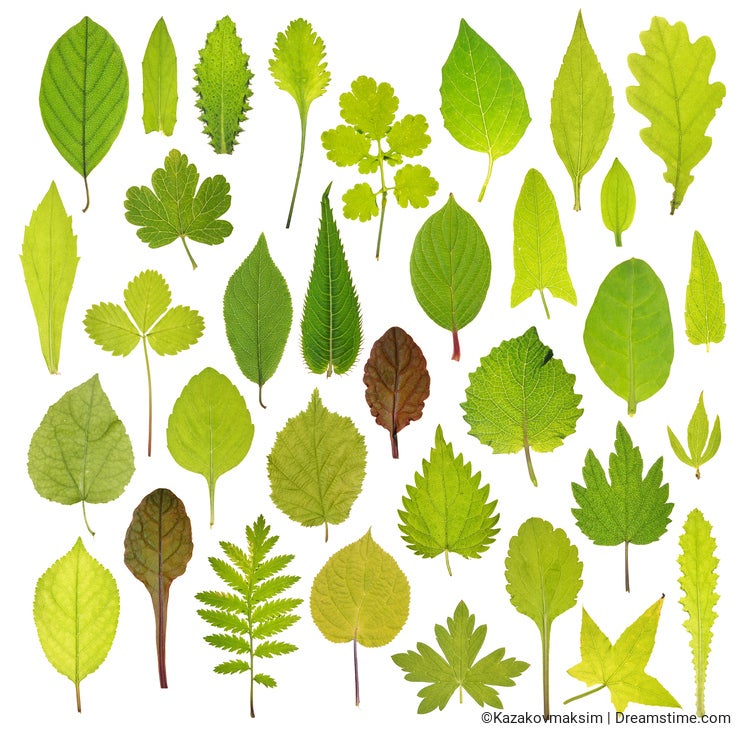 Send this picture I was sure that photo will be accepted in "Editors' choice". But my expectations were not met! For this picture I used 34 photos. And to make these 34 photos I photographed about 800 rough pictures...
The photo shows the leaves of 34 species of plants.
In the picture presented leaves of the trees, herbs, weeds and garden plants.
List of plants whose leaves are in the photo:
- Oak
- Alder Buckthorn
- Thistle
- Leucanthemum vulgare
- Motherwort
- Crested late-summer mint
- Nodding thistle
- Impatiens glandulifera
- Field bindweed
- Roughleaf Dogwood
- Gooseberry
- Plum
- Stinging nettle
- currant
- strawberry
- Smooth hydrangea
- Geranium
- aspen
- Common Hazel
- Wild Cucumber
- Great willowherb
- Rudbeckia laciniata
- Common Skullcap
- calendula
- Lychnis flos-cuculi
- Greater celandine
- Tobacco
- Topinambour
- Tomatillo

My expectations were not met. My photo are not is the choice of editors. But, I am sure that everyone Stoker has a story slight disappointment)
Photo credits: Kazakovmaksim.
To provide you with additional information about how we collect and use your personal data, we've recently updated our
Privacy Policy
and
Terms of Service
. Please review these pages now, as they apply to your continued use of our website.