My story
Had been to Andaman and Nicobar islands recently. Clean air and clean beach are the main highlights of the place. Saw this tree stump on one of the beaches and was wondering how old this could be.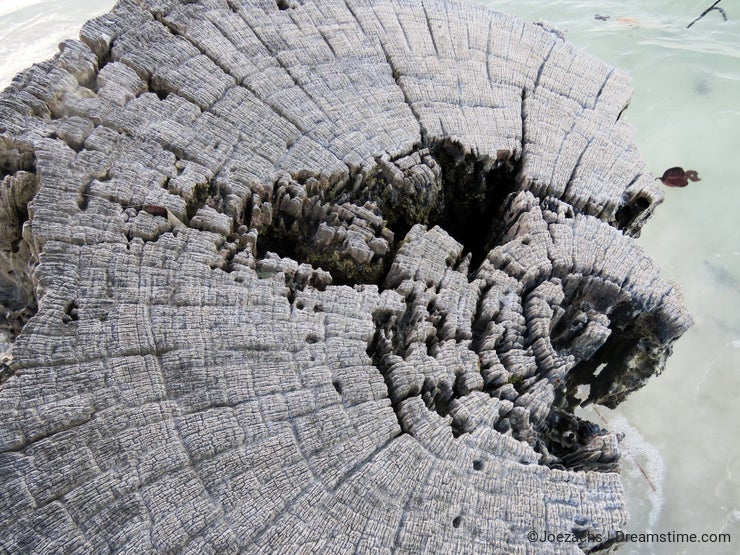 Visiting the Samudrika Naval Marine Museum was an afterthought and I am glad we made it (just a few hours before our flight took off from Port Blair) There were many items on display. But what caught my eye was the display of these Turtle shells with a story attached to it. It goes like this:
I am the centre turtle on display and flanking me on either side is my family. We traveled extensively all around the Indian Ocean from east coast of African continent, including the seas surrounding Madagascar to all along the coast of Asia, the Persian Gulf and the Red Sea, along the entire coast of the Indian subcontinent, across the entire Indonesian Archipelago and the North-Western coast of Australia.
Our lifestyle was relaxed and we found abundant food in the coral reefs of the Indian Ocean. However because of human fishing practices, we were always under threat and had to be very careful of illegal poachers. We were aware that certain waters were dangerous, especially in China and Japan, people valued our flesh as delicacy and in other places we were hunted for our shells.
We were on our way from Philippines to our nesting site in these islands when we fell prey to one such greedy poacher.
At the time of my death I was about 85 kg and my wife was about 50 kg and our lovely child was just stepping into adulthood and was about 30 kg.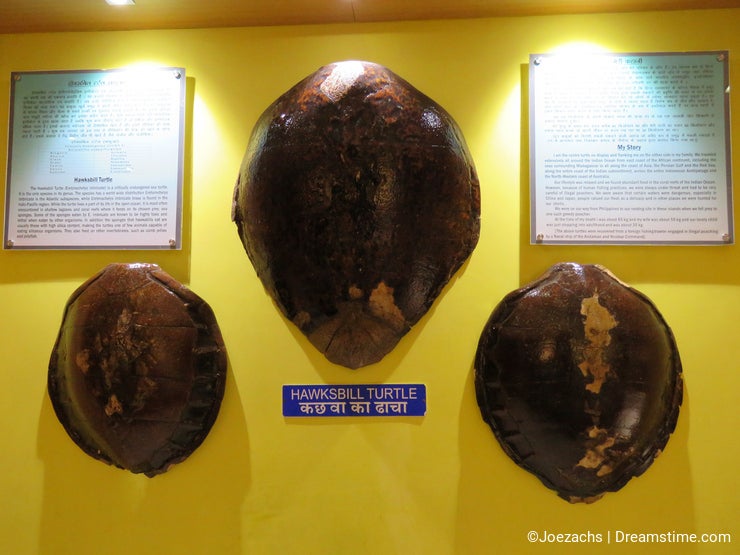 (The above turtles were recovered from a foreign fishing trawler engaged in illegal poaching by a Naval ship of the Andaman and Nicobar Command)
Photo credits: Joezachs.