My Sunset / Sunrise Collection
Hello everyone!
This is my new collection. Do you like sunset / sunrise photos? If you want to look some photos on collection, here we go!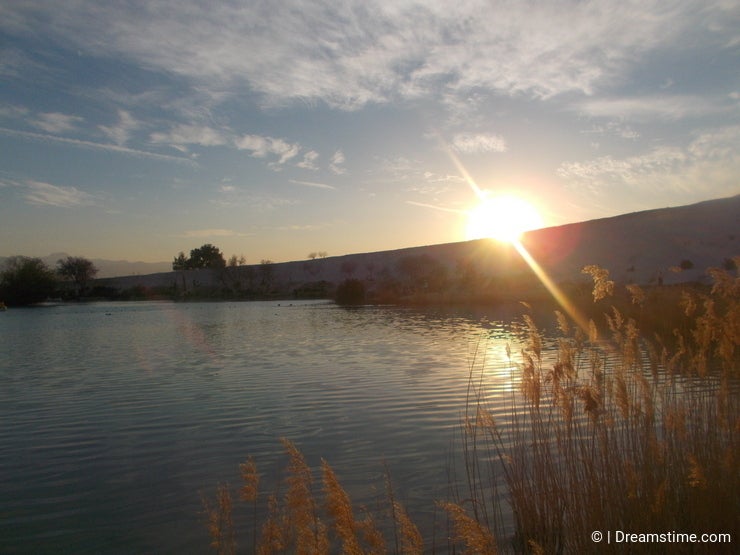 (Sunset on Pamukkale (Hierapolis) - Denizli, Turkey. Taken on Spring 2017)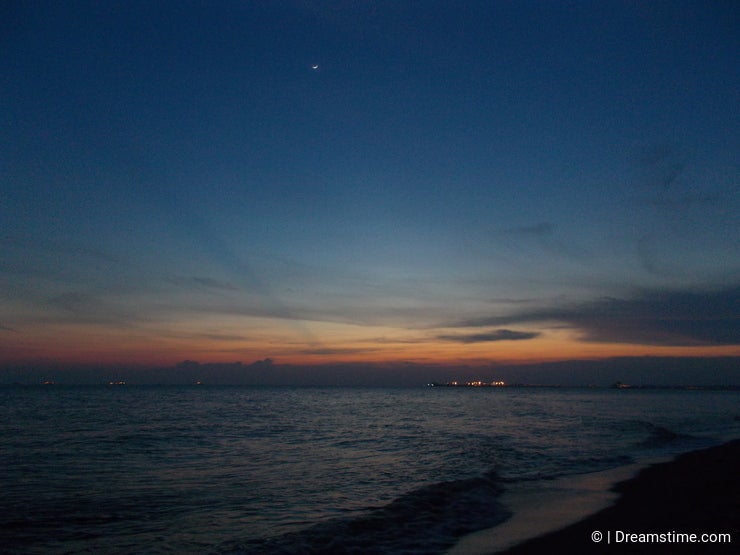 (Sunset on "Strait of Malakka" from Pantai Puteri (Puteri Beach) - Melaka / Malakka, Malaysia. Taken on Summer 2016)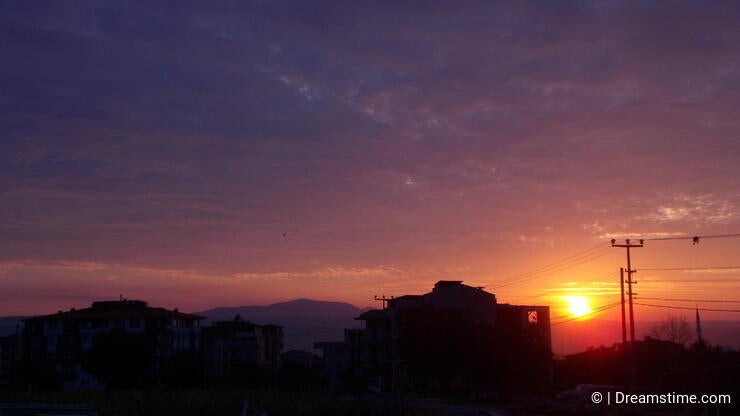 (Sunrise on Denizli, Turkey. Taken on Summer 2017)
If you're satisfied / glad with this photos, they are many selected photos more. Here's the page of my new collection "My Sunset / Sunrise Collection" : link The collection will be increase very soon.
Thanks for reading and don't forget to leave a comment or share with your friends. Thanks again!
Best regards,
To provide you with additional information about how we collect and use your personal data, we've recently updated our
Privacy Policy
and
Terms of Service
. Please review these pages now, as they apply to your continued use of our website.