My Thailand
I visited Thailand in 2012. I spent 1 week in Koh Samui and one week on Koh Phangan. It is hardly necessary to say that Thailand for a European is very exotic country. Exotics is everywhere in the country even the airport of Koh Samui is the most unusual airport which I have ever seen. It is a pity that I was too tired to shoot.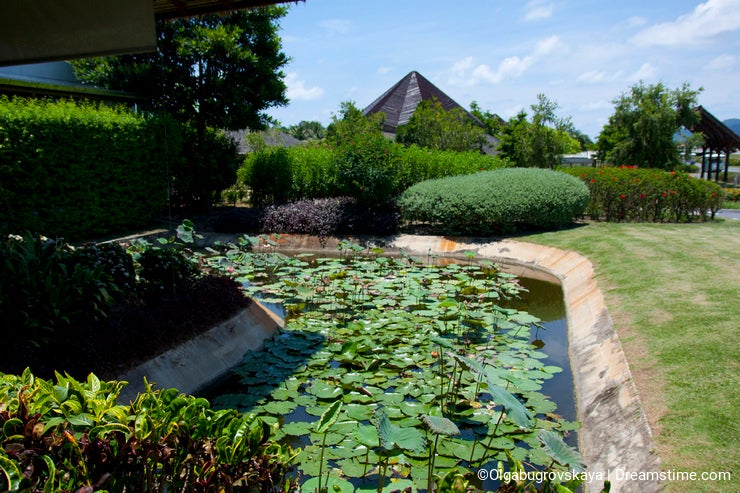 Still, the biggest impression made on me an endless ocean.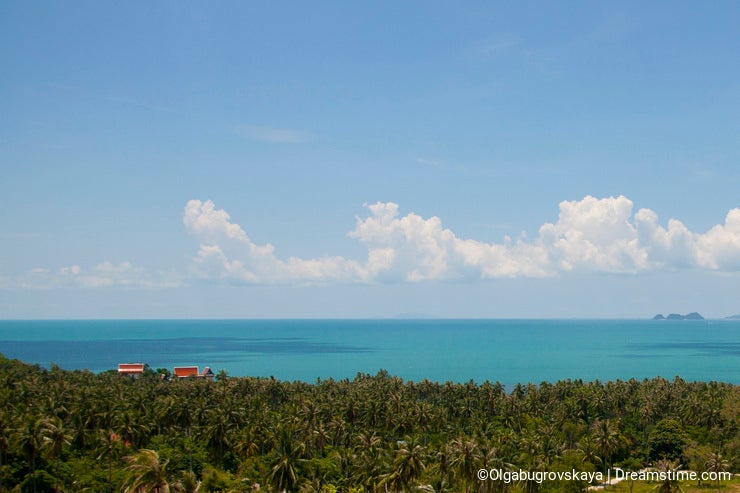 Samui island is famous for its Safari Park where you can see animals so close that you can touch them by hand.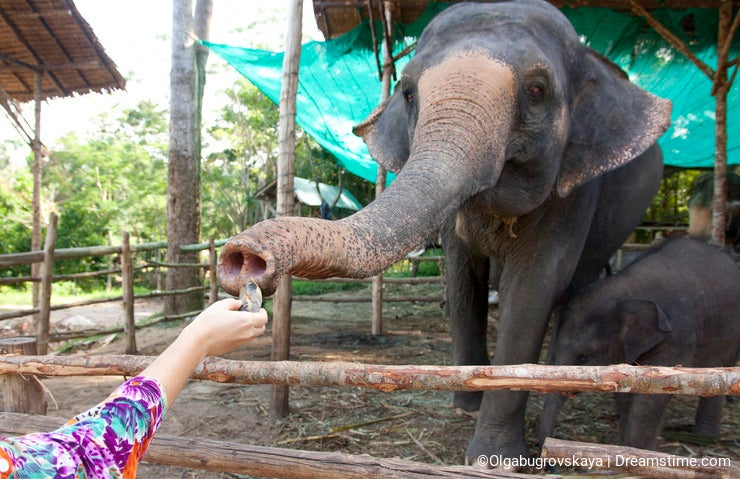 Here you can hug a tiger, to ride on an elephant and to feed the spotted deer.
Also it is known for its fantastic waterfalls.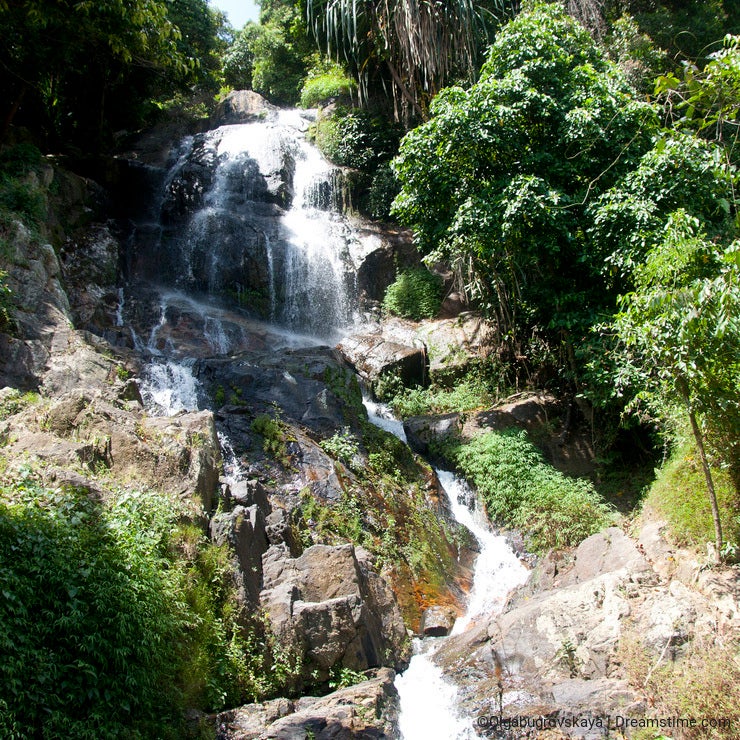 The interior of the second hotel in which I stayed was decorated with traditional wood carving,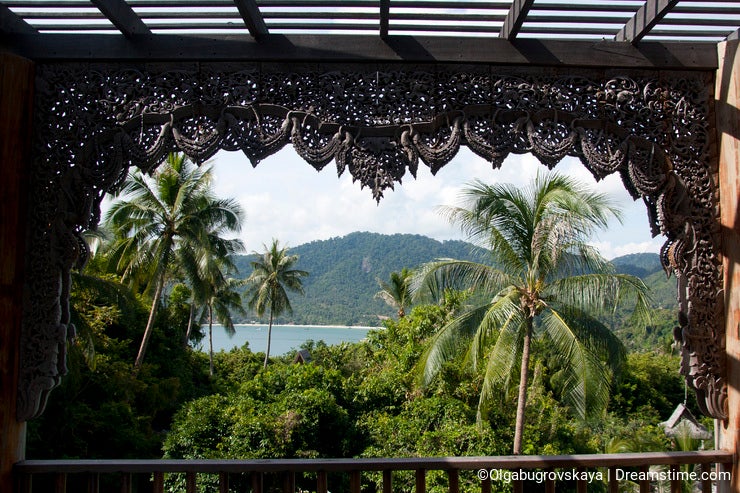 , and the Park was decorated with artificial ponds with carp.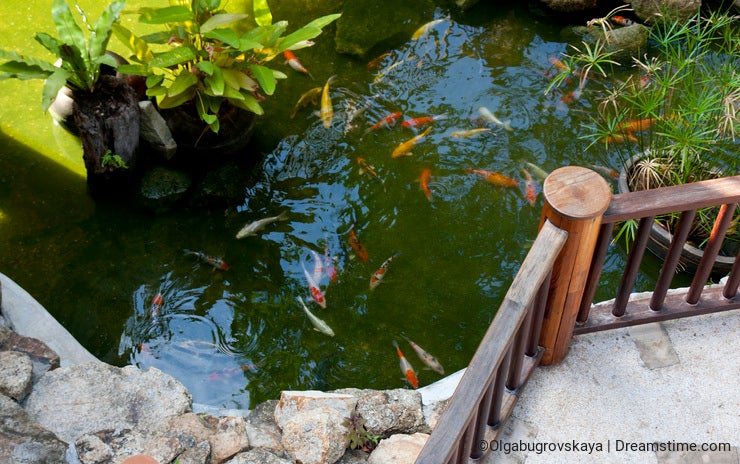 The boat has been a traditional transport in Thailand for centuries so now the boat theme is present in the architecture.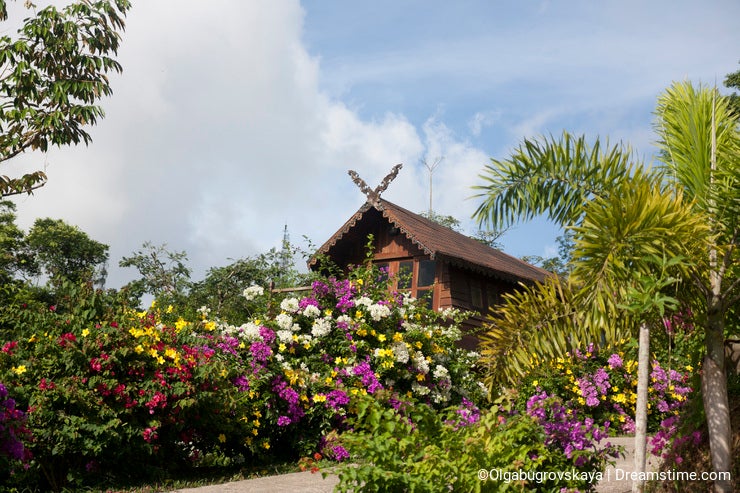 Of course my blog could not ignore the two main symbols of Thailand the elephant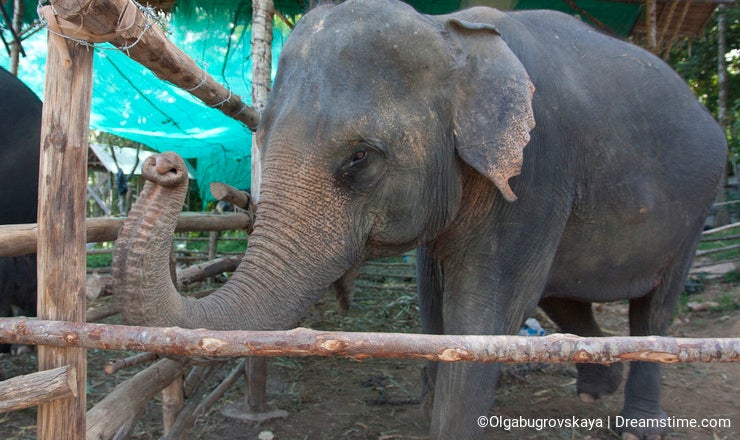 and the Lotus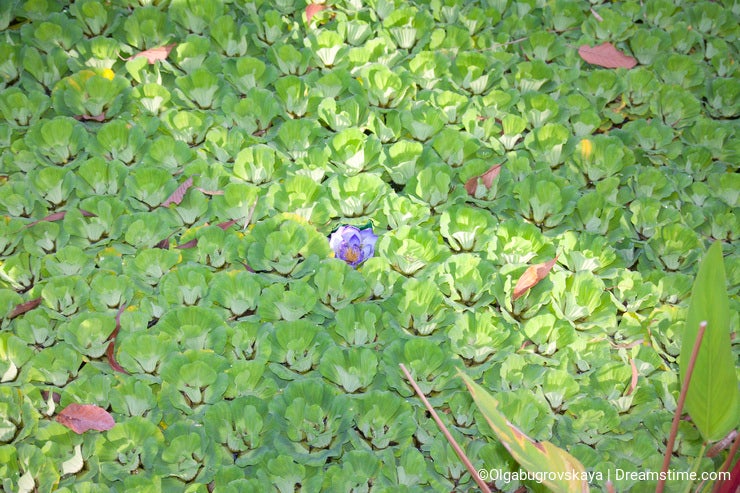 Photo credits: Olgabugrovskaya.