My Travel Through Beautiful Iran
Hey Everyone.
first of all let me tell you a little bit about my self, i am the House photographer for United Nation Indonesia and i travel a lot, I've been to over 90+ countries and i love to document Culture, People and Landscape.
Believe me when i tell you that Iran is one of the most beautiful country i have been to the people are friendly and the landmarks are colorful and beautiful.
Here is a few photograph that i took in Iran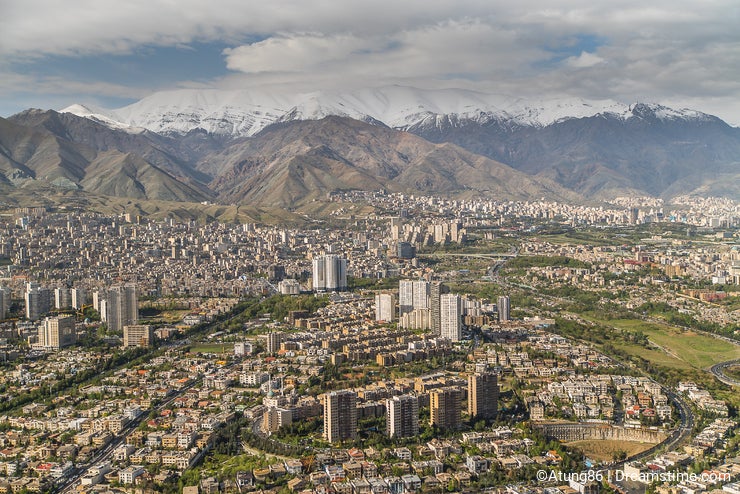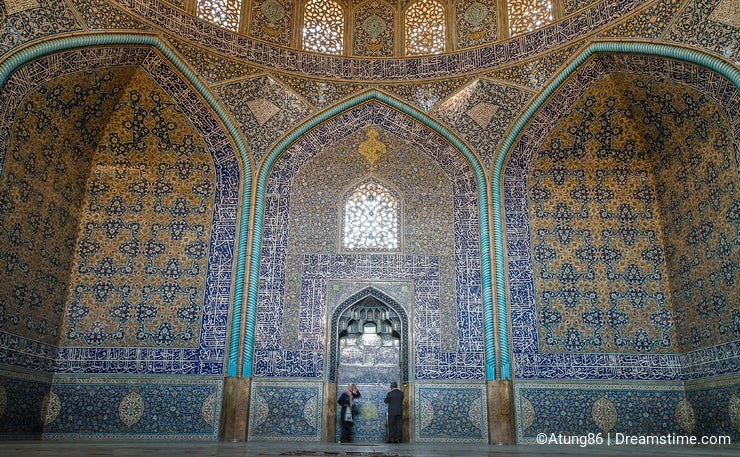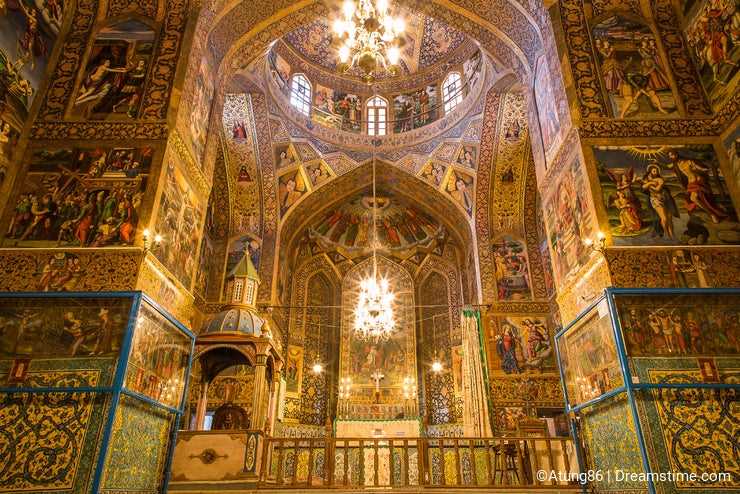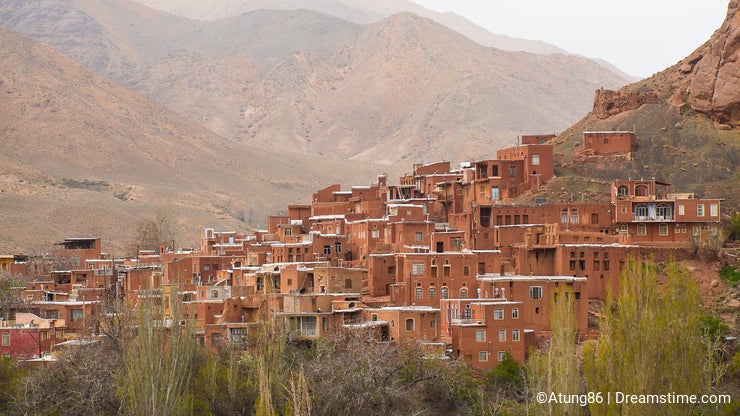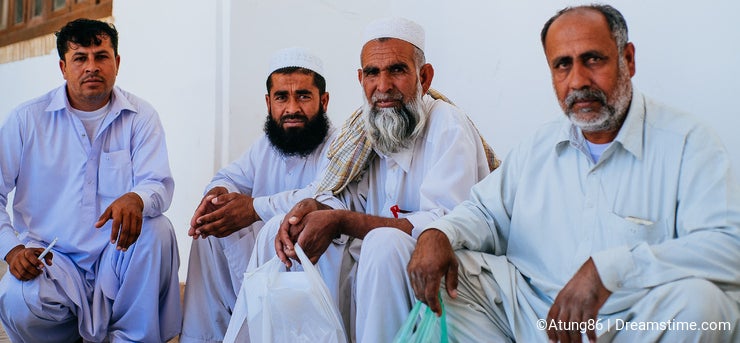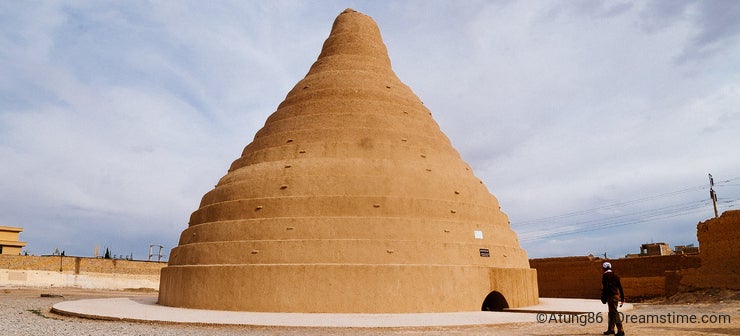 Related image searches
Architecture related image searches