My two exclusive images selected
I'm deeply thankful to the Dreamstime team, they really opened a world to me... my idea was firstly aimed to share my own space with other photographers and passionate addicted to photography. But in a few days I found myself deep concentrated on studying on my camera features, buying filters and searching for the best shot ever. Then I decided to try to submit two pictures for exclusive use in DT... and, surprisingly, here they are...
This first one was taken from my patio, looking in front of me, where there is a sheep and goats temporary recovery. Animals were out and peace could be caught from the scene... I tried to focus on the entrance, taking my shoot from behind a bush of roses... this is the late result. Picture was just so perfect as it was, from my point of view. And so, to be very honest, I didn't work on post-production so much.
Then I jumped over my stairs and went on the balcony... sun was becoming very clear and light was perfect to take another from another point of view... many shoots after, result was the following one: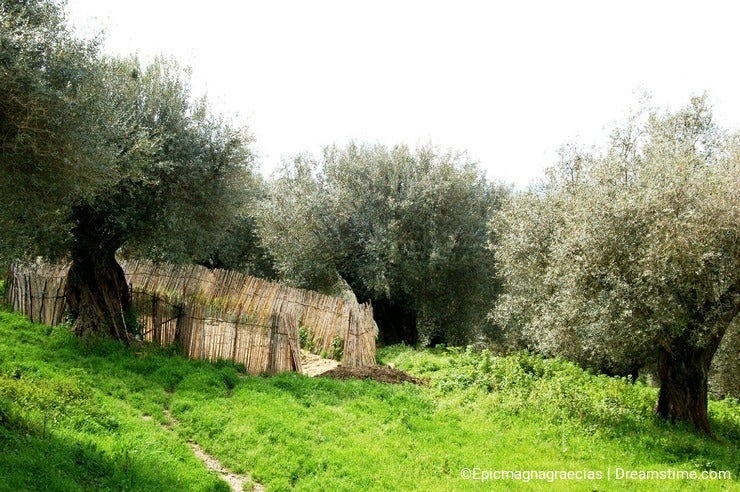 My first consideration after having decided of submitting this one was that in my opinion it should be post-producted a little bit more... but that was and without thinking about it I sent the image for review. At the end it was accepted.
Very happy in knowing that not always post-production brings more to pictures. Sometimes putting effects or correction to natural and simple shots could affect quality of a natural and realistic picture.
Would be happy to know that someone of you had my same sensation...
Photo credits: Debora Teresa Gattuso.