My very first illustration
Today I am very excited because one of my very first illustrations has been accepted, and is now up for sale on dreamstime. I found that some illustrations are a difficult thing to get accepted on dreamstime due to the high velocity of certain subjects that are present in the site. So I am very happy that I finally was able to create a illustration that is not as common on this site, and it be accepted.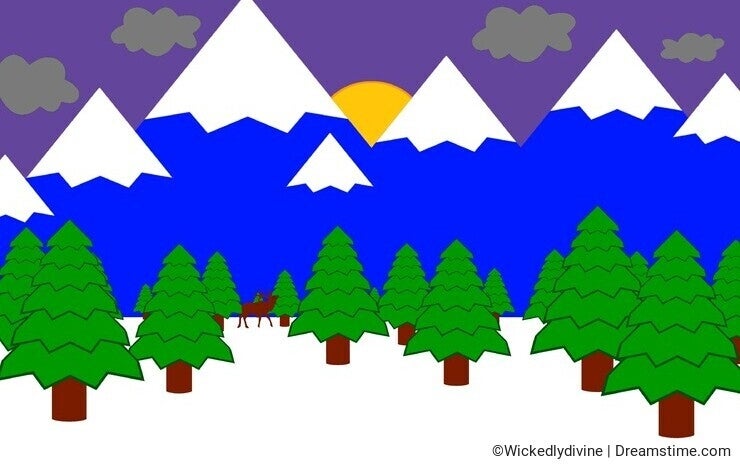 Photo credits: Wickedlydivine.