My very first sale!
Recently I got my very first sale on Dreamstime! A vector illustration.


And though it was a 0.35 sub sale, it still made my day. I got the inspiration to draw more art, which in itself is a great reward. The image I drew was just approved: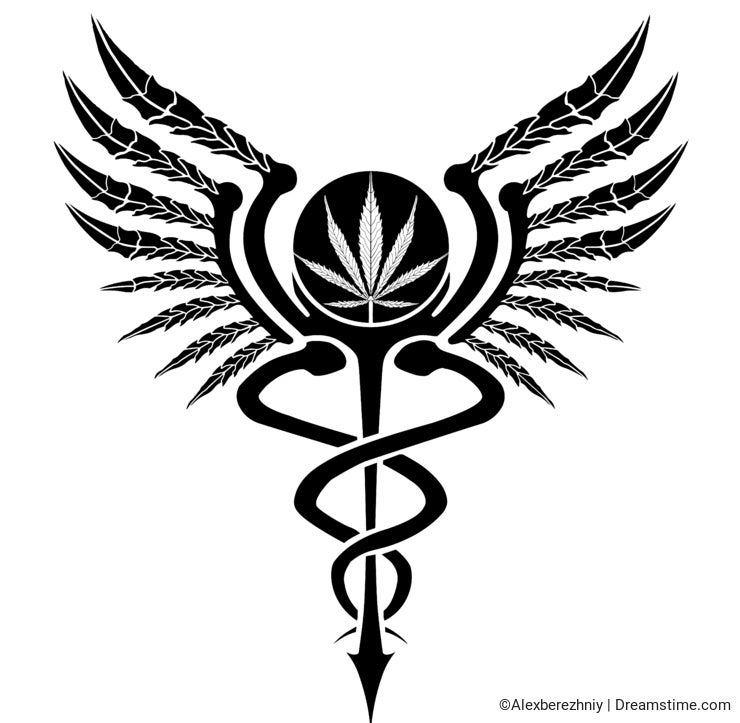 Best of luck to everyone!
Photo credits: Oleksii Berezhnyi.