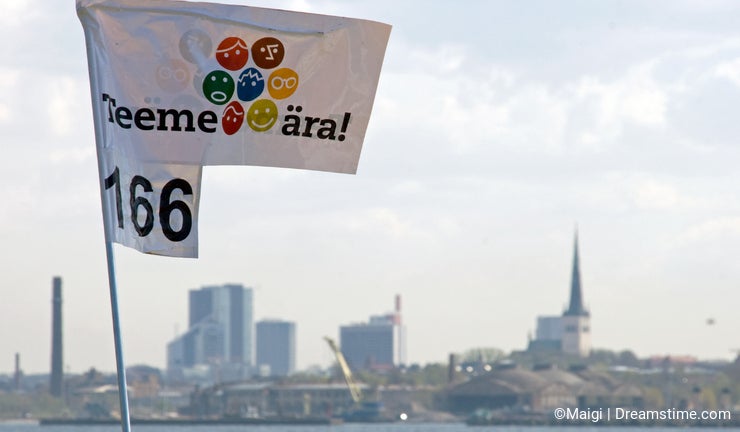 On May 2nd, 2008 Internet newsfeeds asked: What do Estonian Tech Millionaires do for Fun? The answer was: They find and digitally map 10,000 tons of garbage. Then they get 40,000 of their closest friends to clean it all up in one single day.
On Saturday, May 3rd all of that came into reality - Estonians joined forces in an effort to clean up the 45,227 km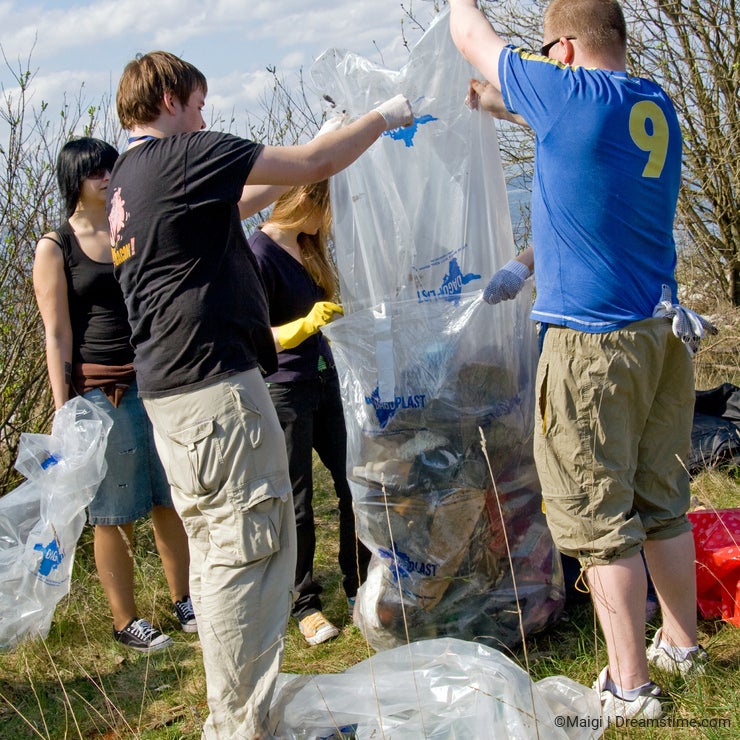 Clean-up campaign "Teeme ära!" (Let's Do It!) was led by one of the Skype inventors, Ahti Heinla, and the founder of Microlink and Delfi, Rainer Nõlvak, who used own-created innovative software based on Google Earth, positioning software for mobile phones and mobile phones with GPS to map and take images of illegal garbage dumps across the country. With the help of volunteers, they mapped more than 3000 illegal waste dumping sites. At the end of May 3rd a huge part of it was gathered and transported to waste collection centers.
"Although a massive amount – 10,000 tons, of garbage will be moved in one single day, the real mission of the project is to shift the population's mindset to a more environmentally-conscious way of thinking," said Rainer Nõlvak before a Big Clean-Up Day.
May 3rd proved those efforts were not in vain. People from different nationalities - Estonians, Russians, Frenches, Japaneses, Lithuanians, Americans and Germans scoured fields, streets, forests and riverbanks. Teachers, directors, managers, journalists, museum workers, students and kids worked together with the same goal - to make our home cleaner and lovelier place.